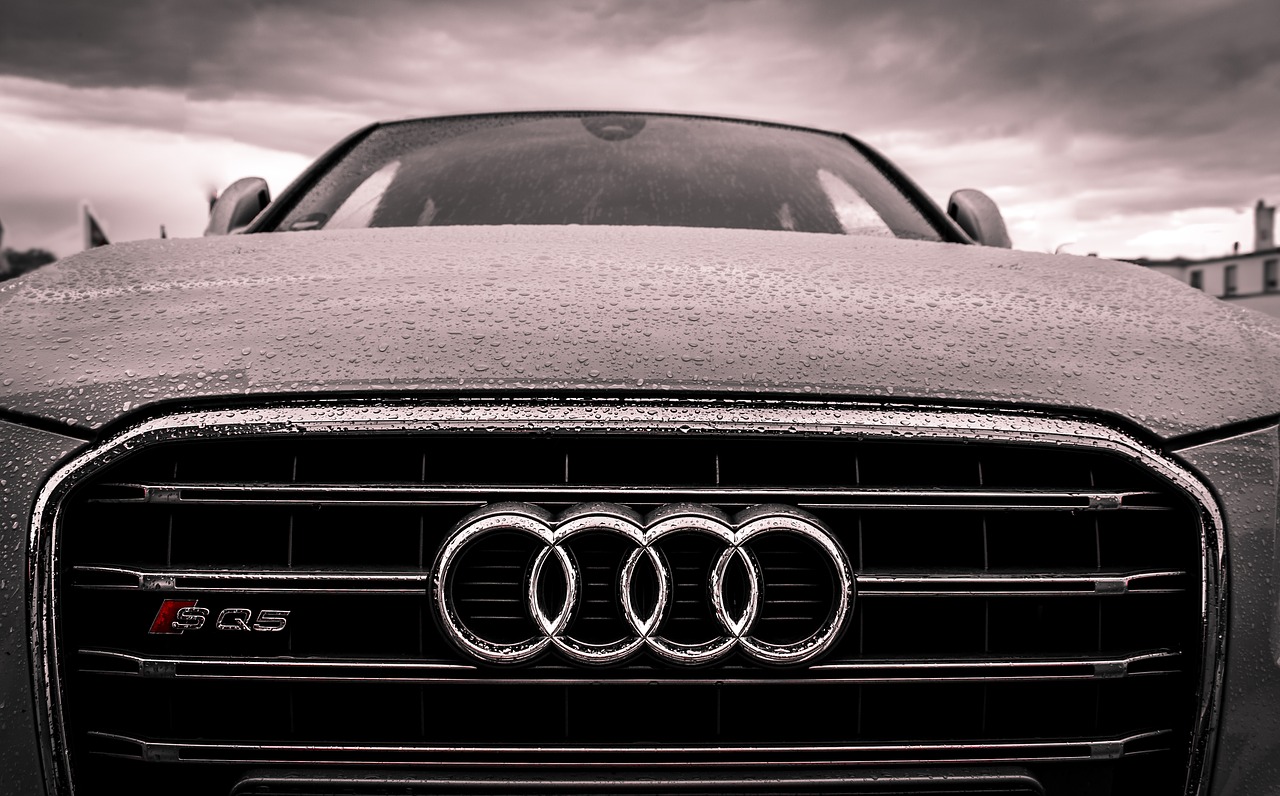 A Moy man who damaged a fence and left his car in an orchard field has been handed five penalty points.
The 21-year-old's legal representative explained that his client attended the following day to make restitution and, after the owner refused money, fixed the fence himself.
Oisin Colhoun, of Garrison Place, pleaded guilty to failing to remain, failing to stop and failing to report a damage only accident at Armagh Magistrates' Court, sitting at Newry, on Tuesday.
Prosecution outlined that on August 8, at 3am, police received a report of a road traffic collision on the Armagh Road, Dungannon, in which a car had gone through a fence.
Upon arrival, officers followed tyre marks which led to an Audi A4 in an orchard with no sign of the driver.
Checks revealed this defendant to be the registered owner, however, when police arrived at his address Colhoun was not at home.
Officers later spoke to the defendant on November 20, and during interview he admitted being the driver on the date in question
Defence counsel stated that Colhoun did not believe he needed to report the incident and had attended the following day to make restitution.
He stated that the owner of the fence refused money, so the defendant and his father fixed the fence themselves.
Colhoun was handed five penalty points and was ordered to pay a fine of £450, along with the offender's levy of £15.
Sign Up To Our Newsletter