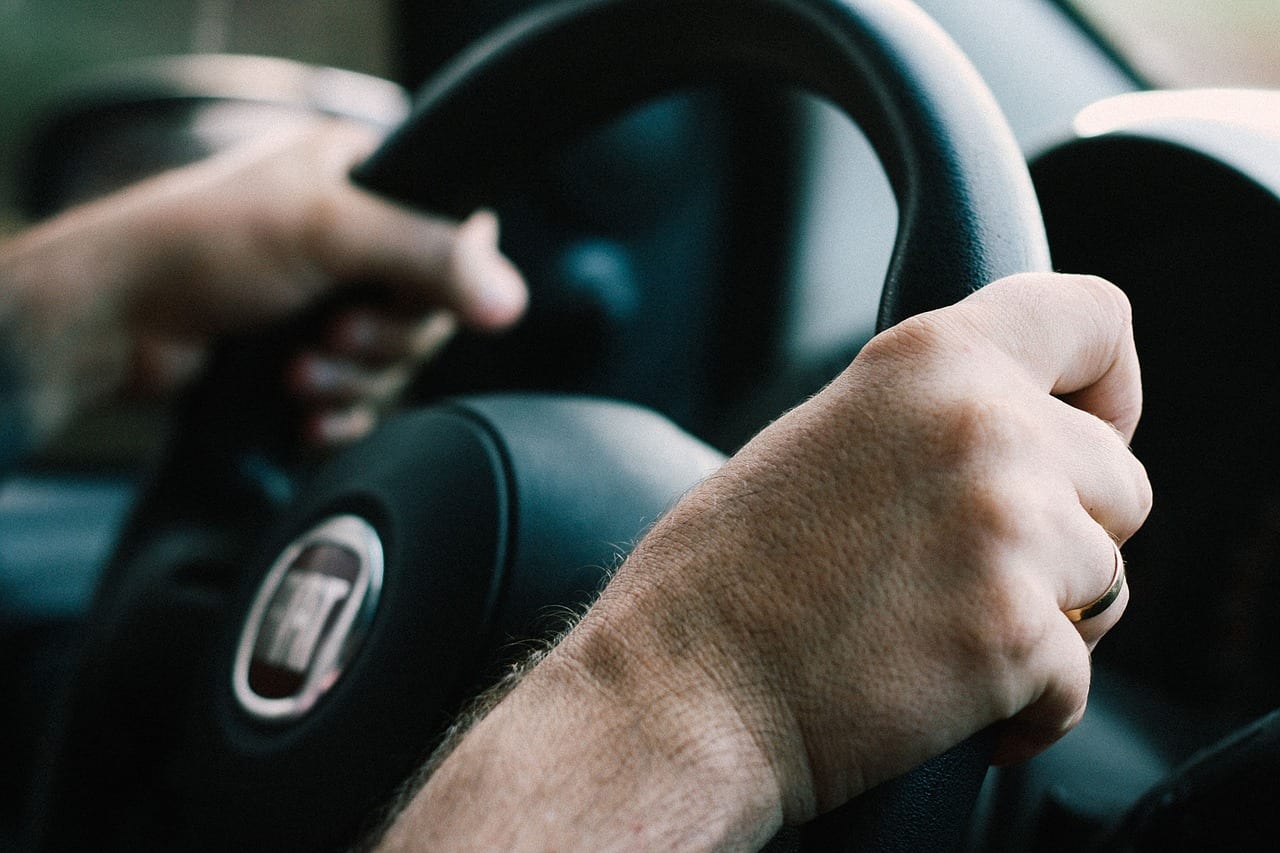 A man who had been driving for 45 years without so much as a point on his licence has been given an absolute discharge for not having his MOT.
District Judge Bernie Kelly commented: "People with records like this deserve a medal."
Stephen Kinghan, of Derrylee Road, Dungannon pleaded guilty to having no vehicle test certificate at Craigavon Magistrates' Court on Wednesday.
Court heard the 61-year-old was detected driving on the Garvaghy Road on May 14 shortly after midnight.
The MOT on the defendant's vehicle had expired six weeks prior to this.
District Judge Kelly commented: "He has been driving with no record for 45 years – can we not just give him a slap on the wrist?
"People with records like this deserve a medal."
Kinghan, who represented himself, explained that his wife normally dealt with the MOT but she had not been well at the time.
District Judge Kelly handed the defendant an absolute discharge due to his long clear record.
However, she told him in future to loosen the load on his wife and learn to do these things himself.
Sign Up To Our Newsletter