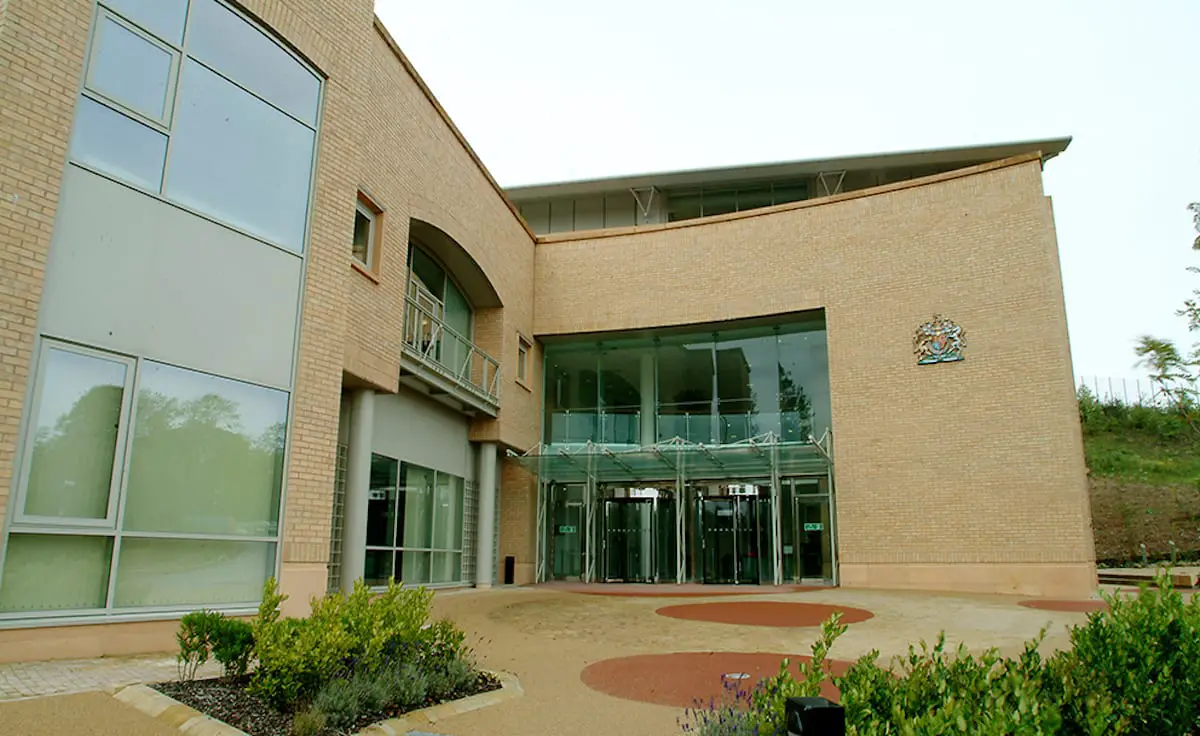 A Judge has sent a case file involving a youth worker facing child sexual allegations back to the Public Prosecution Service, requesting that it be heard in the Crown Court instead of the Magistrates Court.
Caoimhin Morgan (28), from Dixon Court, Coalisland, is accused of inciting a child to engage in sexual activity, intentionally communicating with a child for sexual gratification as well as possessing and making an indecent image of a child.
Offending is alleged to have occurred on dates between February 1 and June 25 last year.
The case first appeared at Dungannon Magistrates Court earlier this year where a police officer confirmed the charges could be connected.
A number of adjournments followed and at the most recent sitting the case was listed for Morgan to indicate how he intends to plead.
However, District Judge Michael Ranaghan noted the matter had been directed to remain in the lower court and expressed concern given the nature and severity of the alleged charges.
A defence barrister said the case was reviewed several weeks beforehand and no indication was made by the Prosecution as to any change in respect of proceeding to a higher court.
Legal consultations were held in the meantime but before the defence disclosed how Morgan intends to plead Judge Ranaghan called a halt, pointing out: "If I hear that it will effectively be too late. I may have an issue with this matter and if that is the case, all I can do is ask the Prosecution to review their decision. However, I have no power of refusal if they decline to do so."
Having taken time to consider the case further, Judge Ranaghan said: "This is a youth worker involved in alleged requests for sex from a child. I do not believe this court has sufficient powers to deal with charges on this level."
The case will be reviewed on June 30.
Sign Up To Our Newsletter