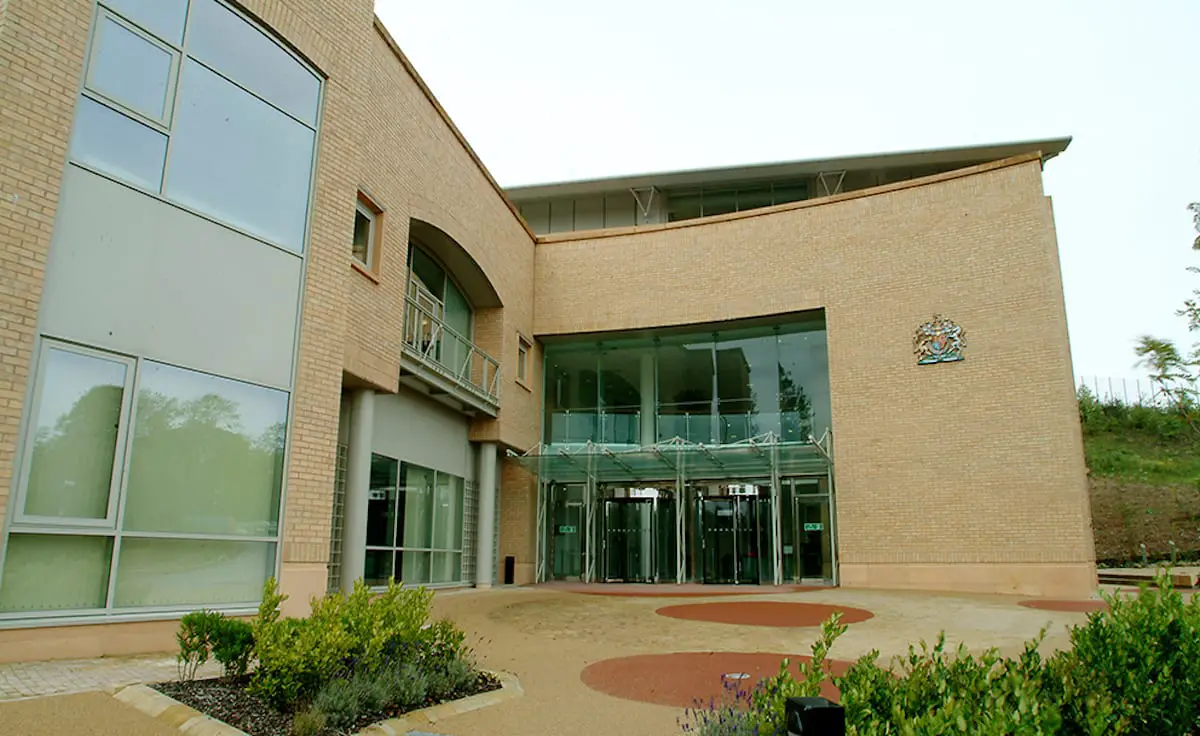 A judge has queried claims by a lawyer acting for a dairy farmer accused of attempted child sexual communication, that medication he was prescribed has "recognised side-effects" including inappropriate conduct. While agreeing to adjourn for an expert report, Deputy District Judge Peter Prenter pointed out this approach could be a potential "red herring."
Stephen Robert Clements (26) from Keenogue Road, Trillick, County Tyrone is alleged to have attempted to communicate with a female child, encouraging her to reply in a sexual manner for his own gratification and attempted to intentionally cause her to look at an image of a person engaging in sexual activity.
Offending allegedly occurred on dates between October 6 and November 1, last year.
Previously a defence solicitor informed Omagh Magistrates Court that Clements "takes medication, the side-effects of which lead to inappropriate conduct at various stages. This is a recognised side-effect of this medication."
At the most recent sitting the defence confirmed he has since received his client's medical records having waited a number of months, with the delay put down to: "Some sort of administrative issue with the GP practice."
Clements, he explained, was prescribed medication, which it believed to be Citalopram (an antidepressant) although the defence struggled with the pronunciation.
He told the court: "Some of the long-term effects when this medication is taken in excess of six months have caused concern around behaviour changes. In my initial reading, it seems to be a recognised side-effect."
As a result of this, he intends to obtain a report from a consultant psychiatrist around the effects of the medication on Clements: "Not only because he was unrepresented in the police station when interviewed, but also as to whether that presents anything which requires explored around the substantive defence to these charges."
Judge Prenter asked him to detail the "recognised side -effects" of the drug in question.
The defence replied: "The recommendation appears to be that it is not taken in excess of a period of 12-24 months. My client was on it for two-and-a-half years. Some of the side-effects are behavioural changes, inappropriate behaviour and strong feelings of happiness, enthusiasm, excitement. It's a complicated matter."
"It could also be a red herring, couldn't it?" Judge Prenter retorted.
The defence declared himself: "Not qualified to say that, but I feel an obligation to properly research this. It's taken me four months to get the medical records and it's quite clear this raises a concern."
He requested a further adjournment to instruct a consultant psychiatrist and obtain a report into: "Various aspects."
Judge Prenter assumed the case would be going to crown court given the nature of the charges and appeared shocked to learn it was staying in the lower court.
He asked if the opinion of a pharmacologist would be more suitable than a psychiatrist who may not feel "expert-enough" to speak on the effects of the drug.
The defence however contended because medication is involved: "Clearly a psychiatrist would be the appropriate person to deal with it. I will be subject to finding someone who is comfortable with the request."
"Well, good luck with all of that," Judge Prenter said.
He granted an adjournment until April 12 and remanded Clements on continuing bail.
Sign Up To Our Newsletter