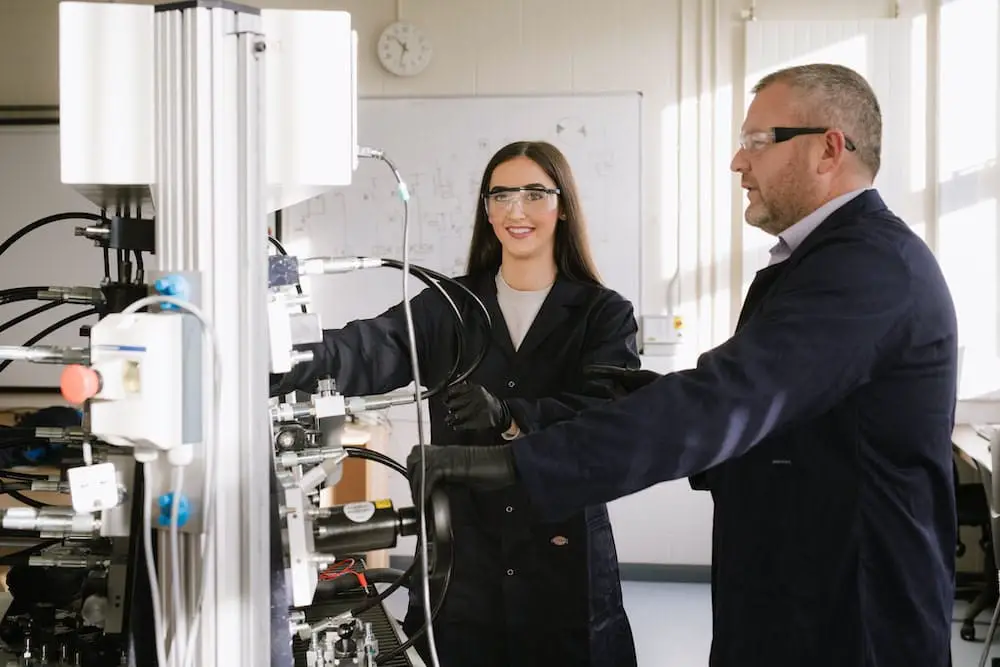 Get Engineering, the South West College Engineering Careers Fair, takes place in the Dungannon campus on Saturday March 26, 9.30am-1.30pm.
This event is organised by SWC in conjunction with local employers and is perfect for those considering a career in engineering, as it provides the opportunity to meet over thirty employers from the advanced manufacturing and engineering industry, all of whom are actively recruiting for a wide range of jobs.
Prospective students can also find out more about 'Earn while you Learn' Apprenticeships and Higher-Level Apprenticeships in areas including Business, Engineering, Computing and more, and hear from current apprentices about how their apprenticeship has benefited them.
Una Taylor, Engineering Hub Officer at South West College, said: "The Get Engineering Careers Fair is a great opportunity for young people and their parents to hear for themselves what apprenticeships are available.
"It is designed to give school leavers and those looking to further their career prospects a valuable opportunity to experience at first hand the variety of exciting job options available to them and the high-quality skills training that is on offer to help them realise their ambitions right here on their doorstep."
Alastair Booth, Head of the School for Engineering at South West College, added: "With the growing costs of university tuition fees, it is vital that ambitious young people wishing to obtain higher level qualifications are aware of the range of options available to help them make better, informed choices. I would encourage anyone in the community to register to attend and see what is on offer."
Register for the free event below and then come and visit South West College in Dungannon on Saturday, March 26 to start your journey in Engineering: www.swc.ac.uk/getengineering
Sign Up To Our Newsletter