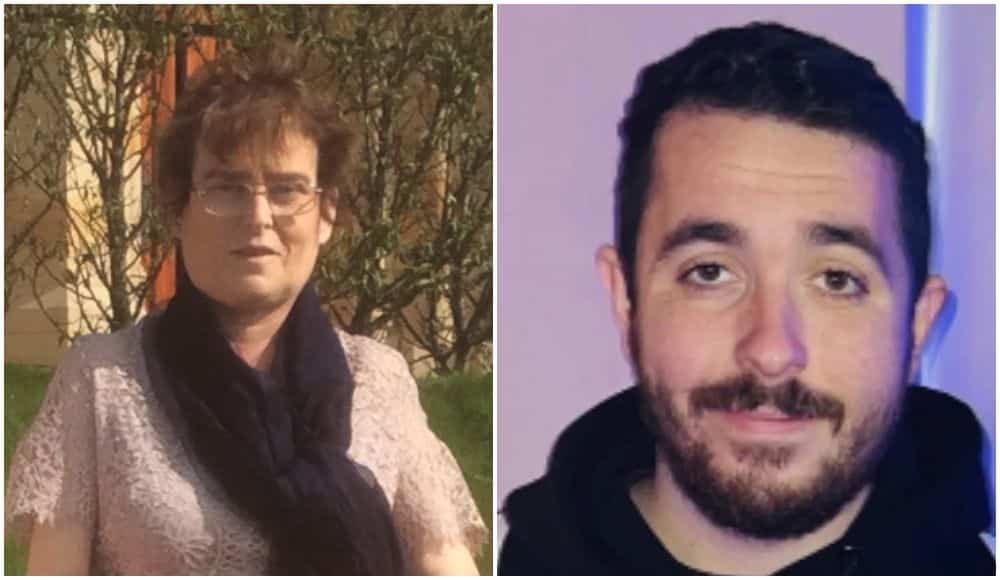 More than £12,000 – and counting – has been raised for the family of father-of-four Patrick Rogers and his mother-in-law, Mary Duffy, after they were killed in a fatal road traffic collision in county Tyrone on Boxing Day.
The accident occurred shortly before 3.30pm on Monday on the main road between Dungannon and Cookstown, when twenty-six-year-old Mr Rogers and Mrs Duffy were travelling in a red Nissan X-Trail which was in collision with another vehicle.
A third person, a woman aged 80, who has been named locally as Jennifer Elizabeth Acheson, also died.
Mr Rogers' wife Shannon and their four children, aged five, four, three and four months, were passengers in the Nissan X-Trail. They were injured in the collision but their injuries are not believed to be life-threatening.
A friend of Shannon has launched a GoFundMe page to assist the family with funeral costs and "anything Shannon may need."
Casey Jade Campbell, writing on the page, said: "Our community is devastated to hear of the loss of Patrick Rogers and Mary Duffy."
She added: "Shannon Duffy Rogers, a childhood friend of ours, has lost her mother and husband at the age of 26 and is left with four children who are now in the Royal Hospital receiving treatment.
"We felt that raising money to help with funeral costs or just to help Shannon in anyway is the least we can do.
"As a community and people we feel helpless so anything we can do, I think we should.
"Any bit of kindness is appreciated."
The funeral details of all three killed in the crash have been announced this week, with Patrick Rogers set to be buried on Friday.
According to a death notice, Mr Rogers' remains will repose in his father and mother's house, at 27 Drapersfield Road, Cookstown.
The remains will leave the house on Friday at 11.15am for Requiem Mass in St Joseph's and St Malachy's Drummullan at 12pm with burial afterwards in the adjoining cemetery.
Mary Duffy and Jennifer Acheson's funerals will both take place on Saturday.
Mary's remains will repose at her late home from Thursday at 3.00pm until removal on Saturday at 11.30am to St Patricks Church for 12.00 noon Requiem Mass, with burial afterwards in Carland Road Cemetery.
Jennifer's funeral will leave her home on Saturday, December 31 at 11.00am, for a service in Desertcreat Parish Church at 11.30am, followed by interment in the adjoining Churchyard.
The house is requested to be strictly private.
---
Read more: Funeral of Boxing Day collision victim Mary Duffy to take place day after son-in-law
Funeral for grandmother killed in Tyrone crash to take place on Saturday
Funeral for dad-of-four killed in crash to take place on Friday
Friend's tribute as dad-of-four Patrick Rogers first of three crash victims named locally
Victim's mother-in-law now named as third to die in Tyrone Boxing Day tragedy
Loving grandmother second victim of Tyrone Boxing Day collision to be named locally
Three adults killed and four children and woman injured in Co Tyrone crash horror
Sign Up To Our Newsletter