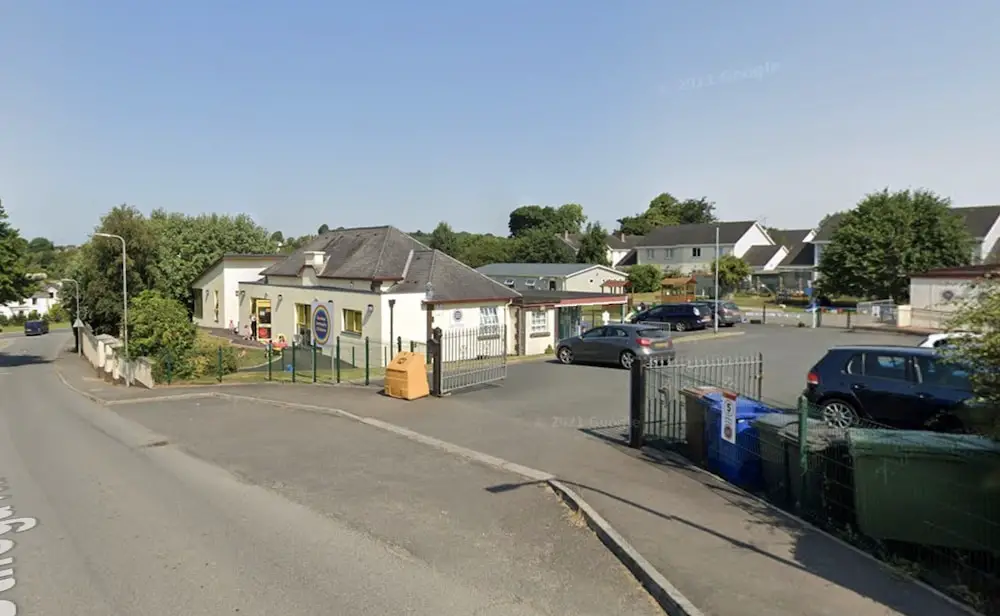 Mid Ulster District Council's planning committee has granted approval to an application seeking permission to build four new homes in Eglish.
At a meeting of the committee on Monday, January 9, the committee discussed an application seeking approval for a housing development and associated works comprising four detached dwellings and the provision of a layby fronting 2 Stiloga Road, Dungannon to be used as a drop off point for Rainbow Community Childcare Group.
Lodged by agent Colm Donaghy Chartered Architect on behalf of applicant location of this proposed development is at lands immediately south and approximately 15m west of 2 Stiloga Road.
The application appeared before the committee as an objection to the application had been received by Council's planners.
According to a report presented to members the objector expressed concerns regarding the intensity of the development, the increase of traffic on an already busy road and the potential loss of privacy and light.
It also explained the site measures 0.26 hectares and is whiteland located in the southern section of Eglish. The site also abuts the curtilage of Rainbow Community Childcare Group.
Members of the committee were advised NI Water had recommended the application was refused due to the "nuisance" the development may experience given its proximity to the operations of an existing wastewater treatment works.
However, it is noted that each dwelling will have their own sewerage treatment plant located within their site curtilage and the agent submitted an odour encroachment assessment to NI Water. Following this, NI Water said they would waive their right to object to such a development.
In summary, the report recommends the application is granted approval explaining, "the concerns of the neighbouring objector were taken into consideration which resulted in the layout of that section of the development losing a dwelling.
"This reduction in the original scheme and a revision of design meant there was more space to create a quality residential development.
"I am content that this revised residential development is in compliance with the relevant policies and therefore approval is recommended."
Having considered the contents of the report, a proposal to approve the application, in line with planners' recommendation was put forward by Council's Chair, Councillor Cora Corry and Councillor Christine McFlynn with the committee voicing its support for the proposal.
Sign Up To Our Newsletter