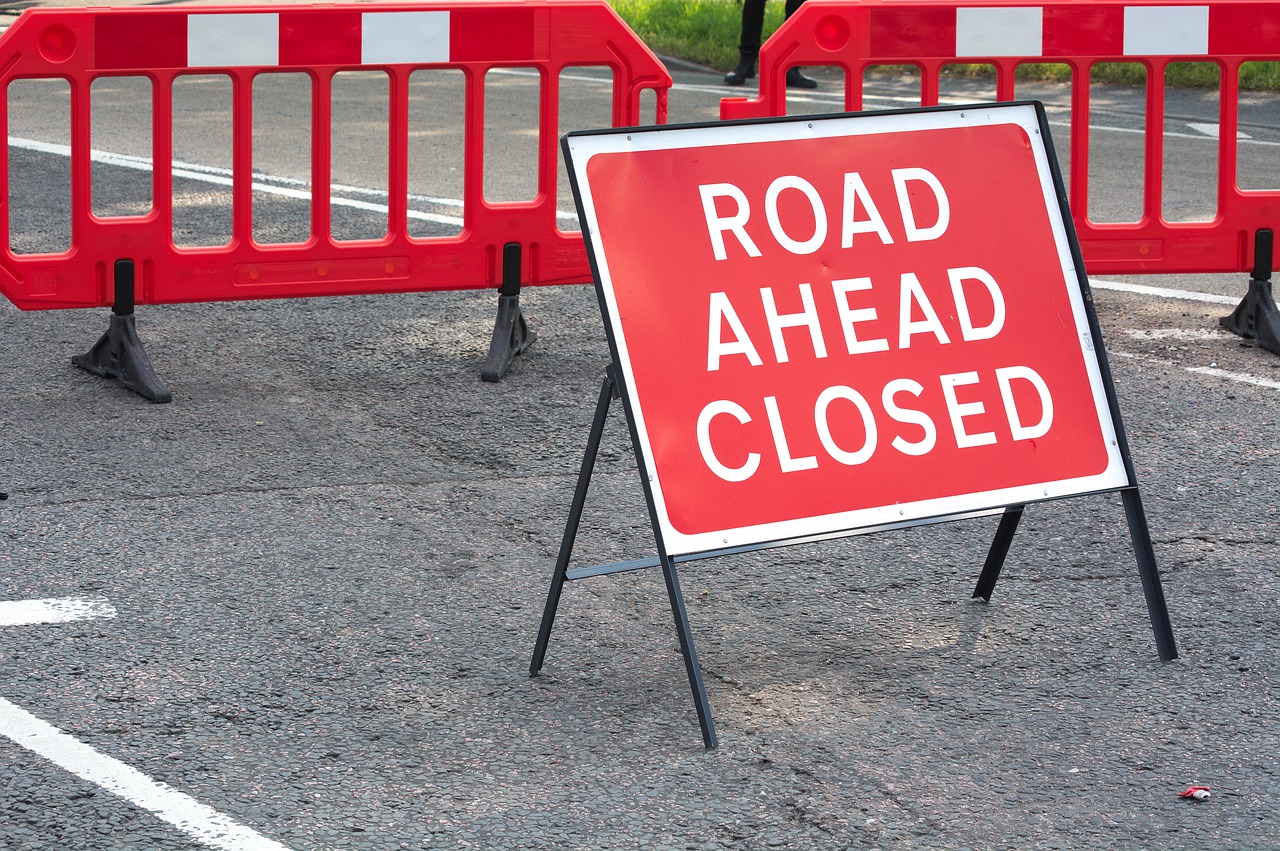 Two Dungannon councillors have hit out at roadwork schemes that have left the town at "gridlock" and given the impression that it is "closed".
Speaking at the council's monthly meeting in January, Cllr Cuthbertson said it was "absolutely ridiculous" it has taken three weeks to resurface a stretch of the A29 Cookstown Road and noted this disruption is only added to by the fact the Granville Road was recently closed and work is currently ongoing on the Moy Road as well.
The £204,000 resurfacing work will see 700 metres of carriageway from the Coalpit Road to Derraghdoan Road. A full road closure has been in place for three works with two way diversions in place via Tullycullion Road, Mullaghmore Road, Quarry Lane.
It is anticipated the work will be completed by Sunday, February 5.
"In relation to the roadworks on the A29, this is an A class road that has been closed for three weeks and I think that is absolutely ridiculous," said Cllr Cuthbertson.
"Add to that the fact the Granville Road was closed for a period of time and also this week we are sitting with traffic lights on the Moy Road coming into Dungannon, it is just sending out the message the town is closed.
"By the time people get diverted round the A29 through Dungannon they are sitting in traffic lights again."
The DUP representative called on the local authority to make it clear to Department for Infrastructure (DfI) Roads "this should not be happening in Dungannon or any other town".
His comments were supported by independent Councillor Barry Monteith.
"I second Cllr Cuthbertson's proposal he is 100 per cent right," said Cllr Monteith. "The other question that needs to be asked is why was this work not carried out at night? Dungannon is basically at gridlock for the last fortnight and it is an absolute disgrace.
"It also came with little to no warning. The first that many people realised this was all going to happen at the one time was the week before it and it is just not good enough. The people of the area deserve better."
Further road works have begun in the area with a £330,000 resurfacing scheme of the A45 Coalisland Road announced on January 27.
The work, which started on Monday, January 30, will include the resurfacing of the carriageway from the roundabout at Ballynakilly Road to Farlough Road.
A full continuous road closure will be in place from Monday, Janaury 30, for three weeks to Saturday, February 18.
During this period, a two-way signed diversion will be in place via the A45 Ballynakilly Road, M1, A29 Moy Road, A29 Ranfurly Road, Northland Row, A29 Circular Road, A45 Oaks Road and vice versa.
Sign Up To Our Newsletter