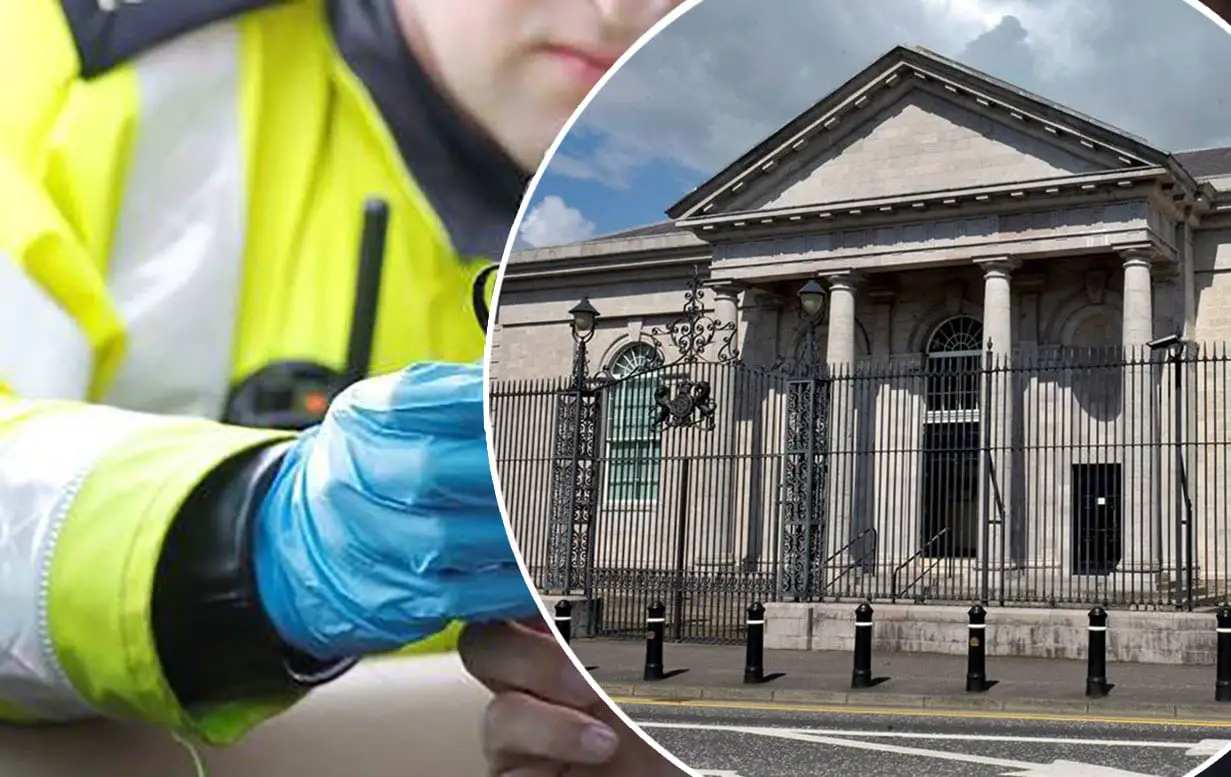 A Moy man has been fined £315 and banned from driving for a year after crashing a car into an orchard whilst over the limit.
Bruonius Naulickas, (62), of The Quays, appeared before Armagh Magistrates' Court, sitting at Newry on Tuesday.
The defendant was charged with driving with excess alcohol in breath, an offence to which he entered a plea of guilty.
The court heard that there had been a report of a single-vehicle road traffic collision on the Blackwatertown Road on September 22 of this year. A car had left the road and had "come to rest" in an orchard.
On arrival, police spoke with the defendant, who identified himself as the driver. It was reported that police could "smell intoxicating liquor."
A preliminary breath test was carried out, which resulted in a fail, with a reading of 57mg of alcohol in 100ml of breath – the legal limit is 35mg.
The defendant was then taken to Dungannon custody suite, where an evidential breath sample was taken which produced a reading of 42mg.
District Judge Anne Marshall imposed a fine of £300, along with the £15 offender levy, making a total fine of £315.
The defendant was given four weeks to pay the fine, and was also disqualified from driving for a period of one year, to be reduced by three months on successful completion of a drink-driving course.
Sign Up To Our Newsletter