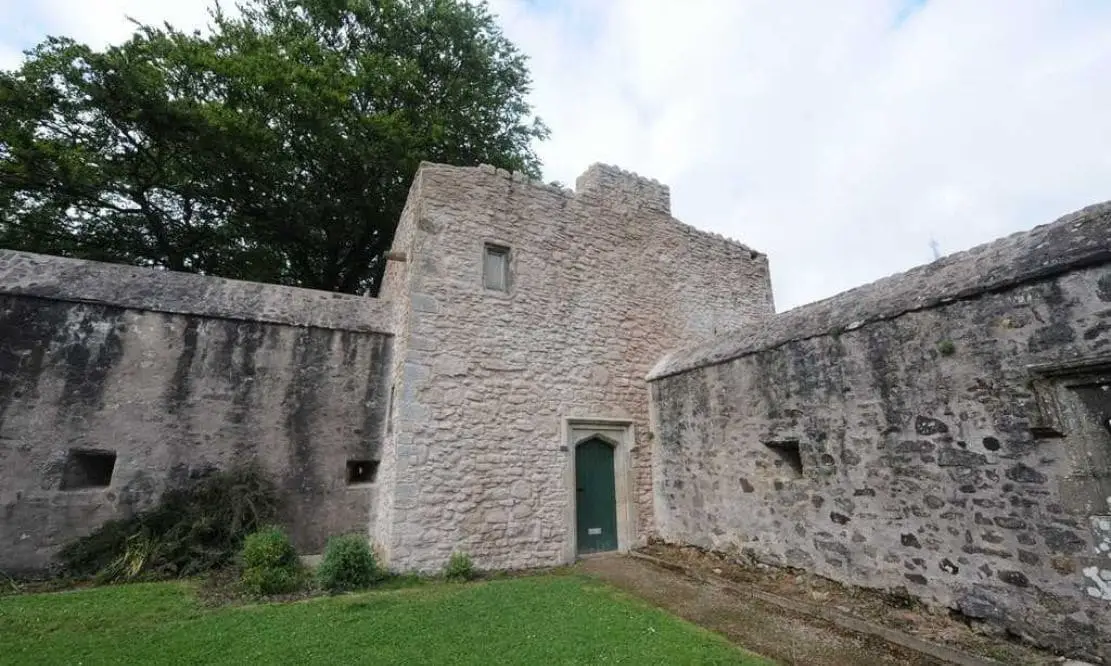 After two years of being closed to the public, Benburb Castle is opening its doors once again.
Many people have fond memories of time spent exploring the Castle and now, in partnership with the Department of Communities, Benburb Priory will be reopening the gates of this historic landmark, once again bringing in members of the public to learn the special history of this place and its role in shaping the larger story of Irish history.
Benburb Castle is well known, both as the home of Shane 'the Proud' and as the staging point for O'Neill's Ulster army before the Battle of Benburb.
James Kane, the Chairman of the O'Neill Country Historical Society, said: "Benburb Castle has an amazing history – from its construction by Shane 'the Proud', its capture during the plantation, its recapture by Owen Roe O'Neill before the Battle of Benburb, on to its later use by the Earls of Powerscourt. This site is very special and something that should be experienced by everyone who has an interest in Irish History."
Sited on the cliff edge above the River Blackwater in the grounds of Benburb's Servite Priory, the castle has been at Benburb, in different forms, from approximately the 1550s.
The castle was captured and converted into a Bawn in the early 1600's during the plantation of Ulster and then recaptured by O'Neill's Ulster army in 1641. Following its recapture the castle acted as the H.Q. for Owen Roe O'Neill before and after the Battle of Benburb in 1646.
After the Plantation of Ulster, ownership of the castle was taken over by the English Wingfield family.
In 1877 the estate was purchased by James Bruce, a Belfast industrialist who built the Manor house which later became Benburb Priory.
With the arrival of the Servite community in 1949, it was integrated into Priory life. The north-west tower has since been re-roofed and restored.
Sign Up To Our Newsletter