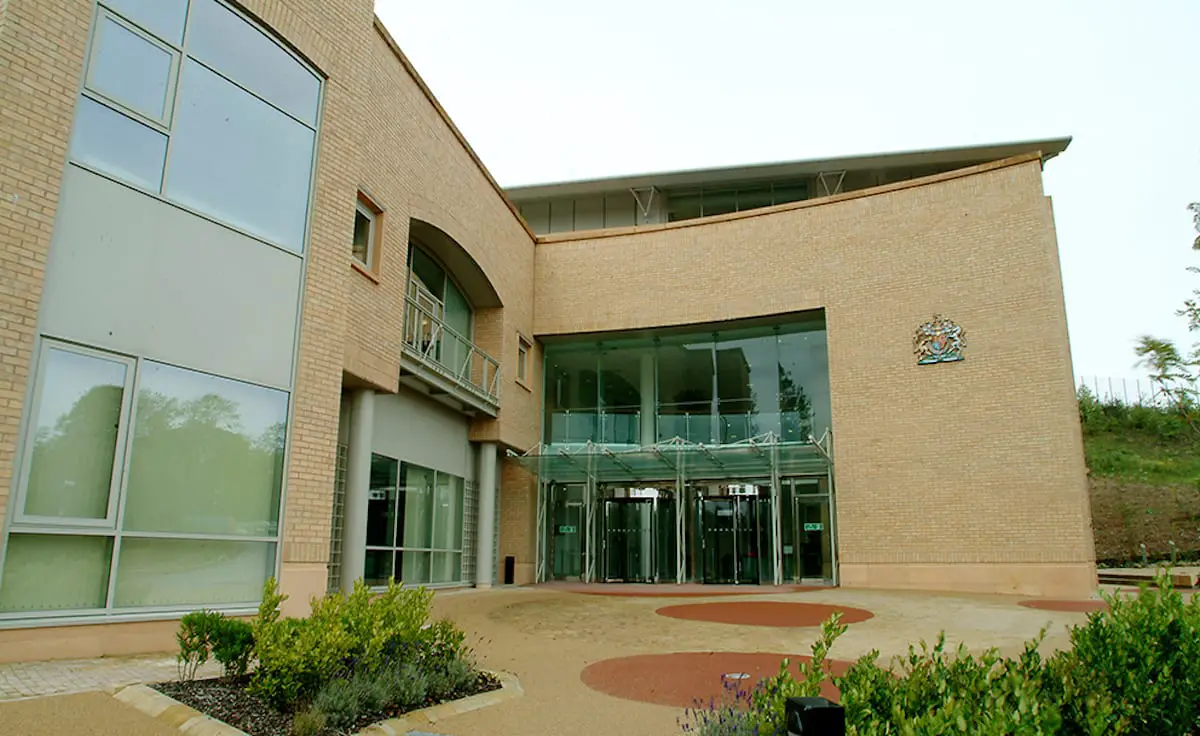 A judge has rounded on politicians standing over "defective legislation" which left him with no alternative but to release a youth who has breached bail by being intoxicated five times in a fortnight.
The youth, who is aged 15 but cannot be named because of her age, resides in a children's home and while she meets the criteria for secure accommodation District Judge Barney McElhome said: "My hands are tied. Bail conditions are a poor joke at the minute for juveniles. There's no consequence."
A police officer told Dungannon Magistrates' Court a report was received from a children's home on March 19 stating the youth had arrived back in time for her 9pm curfew but was intoxicated.
Officers cautioned her for breaching her no alcohol bail condition and advised it would be reported to the authorities.
Another call then came in the following morning as she had again left the home and was spotted walking along a road.
She was arrested and brought to court where the officer said: "Police are opposed to bail however we are aware this is a juvenile. There have been various other breaches of bail involving alcohol and curfew."
He outlined how the youth was found intoxicated on March 3, 5, 9 and 12 and was cautioned for a separate bail breach on March 15.
"Police have concerns that she takes no heed of court-imposed conditions and will continue to breach bail," said the officer.
A defence solicitor said given the level of police interaction "the court will have the greatest relief and there has been no suggestion of any further offending".
"She's a child who obviously has some difficulties. She's on bail for charges of assault and criminal damage but given her age it's very unlikely to result in a custodial sentence.
"I understand bail conditions are there for a reason but ordinarily a fifteen-year-old with no further offending who is residing with the assistance of Social Services, would not be remanded into custody. I don't think it would be appropriate, although there are matters for Social Services to consider and the court shouldn't be asked to intervene."
Judge McElhome remarked: "If we had a system that worked, she'd be in secure accommodation. Unfortunately, the system has been run down over the last 10- 15 years. Judiciary told the authorities there weren't enough secure beds, but they wouldn't listen. The only reason this girl wouldn't be in secure accommodation is because they don't have the beds. She meets all the criteria."
He added: "She's thumbing her nose at the bail conditions and well might she, because my hands are tied. The High Court has told us over and over again, so I simply can't remand her in custody. Bail conditions are a pure joke at the minute for juveniles. There's no consequence."
Judge McElhome released the youth on the same bail conditions:
"Not that they will mean anything to her," he said. "The legislation is defective. It's as simple as that and judiciary have been saying that for a long time but there's nothing we can do about it. Until politicians change the legislation, we're stuck with this as are the police."
The youth was ordered to be returned to the children's home and the case will be mentioned again next month.
Sign Up To Our Newsletter