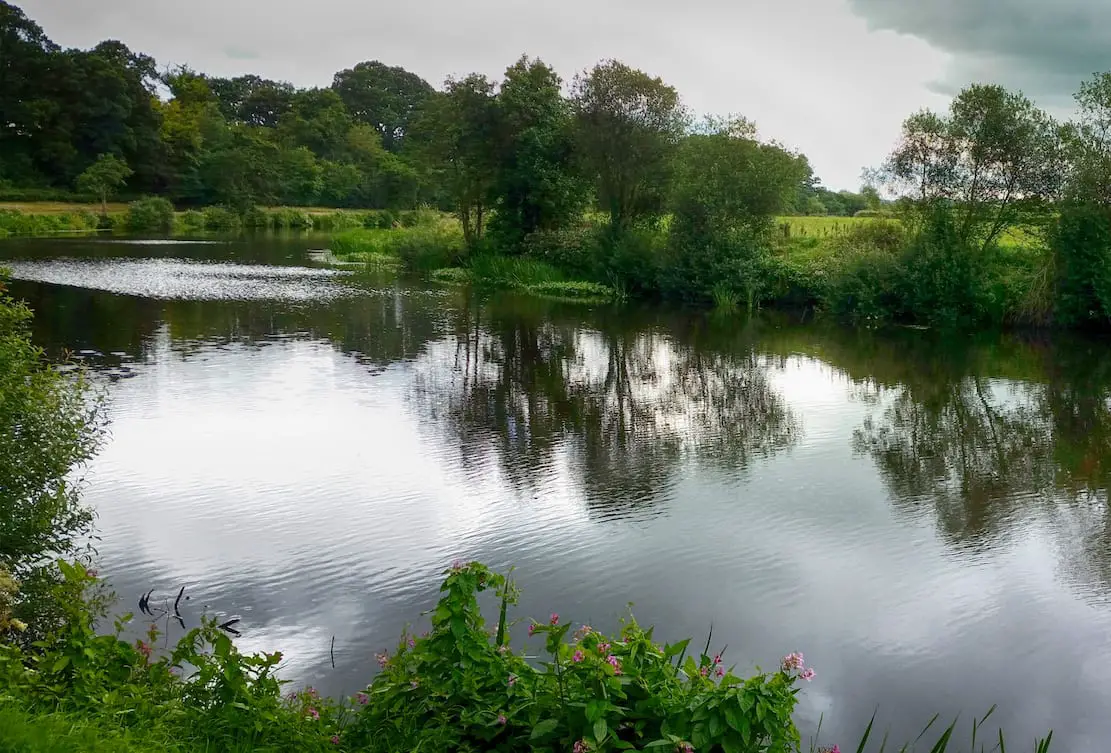 Fishing equipment used illegally on the River Blackwater and Lough Neagh is to be destroyed and disposed of.
Dungannon Magistrates' Court has granted an order to the Department of Agriculture, Environment and Rural Affairs to allow the action relating to illegal equipment used on waterways which fall under the Dungannon County Court district.
And the order stretches back for a period of almost three years.
Eighteen separate offences were detected by DAERA Inland Fisheries Staff between February 2017 and November 2019.
All of the incidents took place either on Lough Neagh or the River Blackwater.
In total, 12,240 yards of illegal monofilament net, 8,700 yards of illegal unmarked net, 58 fyke nets, 26 leaders and three fishing reels were seized.
After the granting of the forfeiture order on Monday, DAERA officials said that the outcome in the case was a "clear demonstration of the commitment of Inland Fisheries staff in pursuing those who use illegal fishing methods and how they have a detrimental impact on fishing stocks".
Sign Up To Our Newsletter