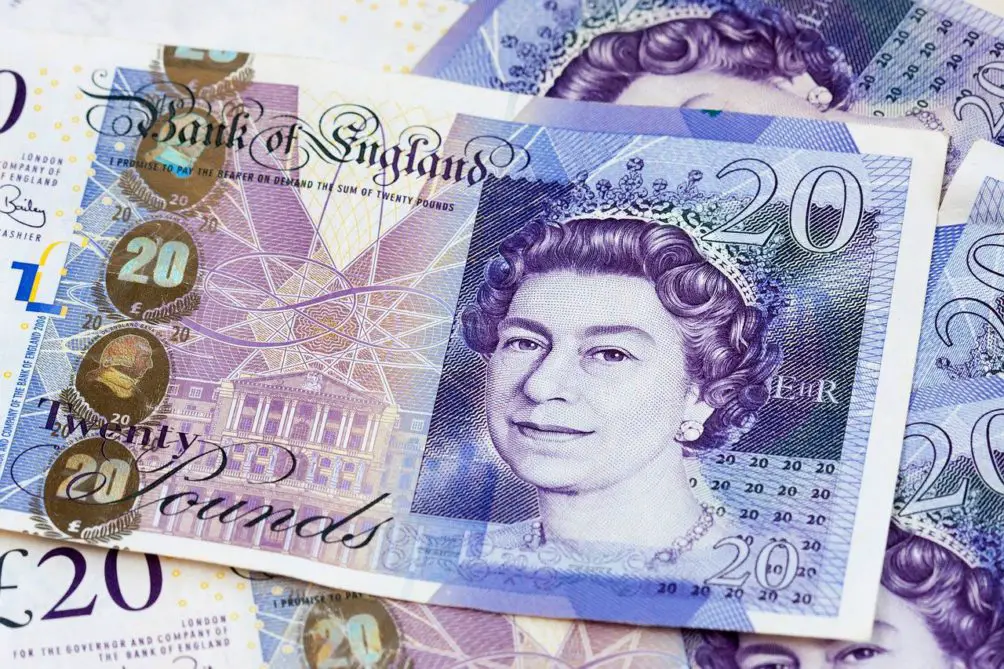 An independent councillor has called for Mid-Ulster District Council to explore the possibility of establishing a hardship fund to offer direct help to those who find themselves in an emergency situation.
Councillor Barry Monteith told a council committee this week that it was not the first time he has requested the local authority set up such a fund .
And he said that, now that Derry City and Strabane District Council had done so, it was time Mid-Ulster followed suit.
At the end of September, Derry City and Strabane District Council announced it had approved a budget of £258,000 for a discretionary emergency fuel support programme to be delivered through a referral system, in partnership with three local advice service providers who are commissioned by the council to deliver advice services.
Addressing the chamber, Councillor Monteith said: "There was a proposal put forward by myself and Councillor Kerr a couple of months ago about a hardship fund.
"The report we got back at the time said DCSDC had not got anything worked out so there was not a lot more could be done. However, DCSDC have just launched their hardship fund. Given this, I propose officers engage with their officials, see how they are facilitating this.
"Given we had agreed the principle to do it and there is another council which has gone through the 'nitty gritty' of how to do it, I think we need to go and talk to them and bring the report back to the next development committee."
He continued: "There is a matter of urgency in this. If we don't do this now and have the report back by November it will be running to the December or January meeting and by then it might be too late."
The proposal was seconded by his fellow independent Councillor Dan Kerr who described it as a "great opportunity" to assist local residents in their time of need.
"I am happy to second this proposal," said Cllr Kerr.
"I did see as [Cllr Monteith] mentioned, that DCSDC do have a cost of living grant so I think it is a great opportunity as a local authority to intervene on behalf of residents.
"A lot of people are facing hardships so I believe we should be offering any extra support necessary. It is imperative that we do bring this back to the next committee meeting and get it from theory into practice as soon as possible."
Sign Up To Our Newsletter