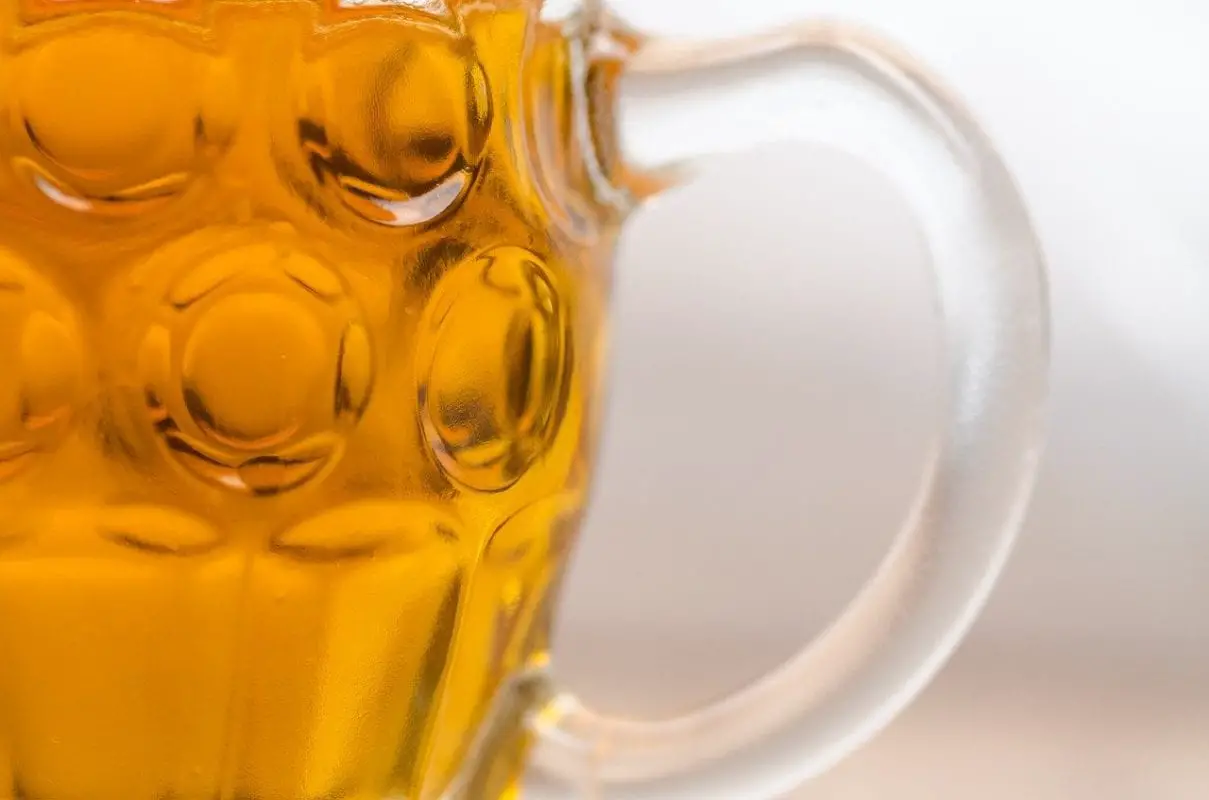 A number of bars and eateries have taken the decision to shut up shop for the time being in light of the current situation with the coronavirus spread.
They did so as 11 new positive cases were confirmed in Northern Ireland this afternoon (Sunday), bringing the total number to 45.
Tomney's Bar at Moy, McAleers in Dunganon, the Blind Cobbler in Omagh, and the Toby Jug Bar in Armagh have all closed.
And Fitzpatrick's Bar and Restaurant in Dundalk and Cafe Rose in Caledon will pull down the shutters this evening given the curent situation.
Some sports clubs too are starting to close their social clubs.
Armagh Harps said it would close its Loughgall Road premises at 10pm on Sunday as "health and safety of our members is paramount and due to the significant risk to health protection". It will "remain closed until further notice".
"It is our utmost priority that our loyal customers and dedicated staff remain healthy and that everyone can carry on their life and get through this troubling period in the best way possible," said a statement from the city-based club.
These are just the tip of the iceberg as others are also poised to call last orders for now ahead of St Patrick's Day this week.
More still have cancelled events – such as the St Patrick's family fun day at the Canal Court Hotel in Newry – while others are asking customers to enhance hygiene practices.
Some are now offering take away menus for those who do not wish to venture out and others are also saying they will be practicising 'social distancing' by leaving larger spaces between diners.
Tomney's Bar, an Irish traditional bar at Moy, said: "With everyone's best interests in mind  we are closed until further notice.
"We hope to welcome you all soon again and wish you well in the meantime.
"Regards from the Tomney household."
The Toby Jug, at Irish Street in Armagh, shared their decision.
They said: "We as a family in the Toby Jug have made the decision to close the bar.
"We want to protect our staff, family and friends and our hearts break at closing the door. We will follow the advice that we are given in regards to re opening. All musicians have been informed and the closure will include St Patrick's day.
"The off license will continue to trade and a hatch is being installed to protect our staff and the public.
"Thank you all and hopefully we will be up trading again soon."
McAleers in Dungannon took a similar decision today and shared it on social media.
It said: "Given recent developments we feel it's best to close until further notice for the safety of our staff, customers and community.
"Everyone look after yourselves, stay safe, keep your families safe and we'll look forward to seeing you all again soon!"
The Blind Cobbler, in Omagh, said it too was closing given the threat of coronavirus.
It wrote: "This is an incredibly difficult post to write. After many days of careful consideration and monitoring the advice on how to help prevent the spread of the COVID 19 virus we have decided that from today the Blind Cobbler will close for what we really hope is a short period of time.
"Our doctors, nurses and health staff are working tirelessly hard to lessen the impact of a global pandemic, so we all need to play our part and respect social distancing for the safety of our staff, their families, our customers and the wider community.
"We have put profit aside with safety at the forefront of our priorities. It is a very tough decision for us to make but in our hearts we know it is the right one and trust you as our loyal customers will understand our position.
"Look after yourselves and see you all soon for one hell of a party when this is all over."
Fitzpatrick's Bar and Restaurant in Dundalk said it would close at 4pm on Sunday.
It was to remain "closed until further notice given the current COVID-19 crisis happening".
A social media post added: "In a time of such uncertainty, we felt like this was the best decision for the safety of both our staff and our customers.
"We will continue to monitor the situation and keep you all up to date and when we plan to re-open, but for now – stay safe, be kind and look out for one another, and we will prevail."
Cafe Rose in Caledon, will close from today (Sunday) at 7pm.
Again it shared its intentions on social media, writing: "This has not been an easy decision to make but I truly feel it's the right one in the current circumstances.
"I know some of you will think I'm jumping the gun but I have a duty of care to my family, my staff and to each and every one of you.
"Morally I cannot justify remaining open and playing any part in the spread of COVID 19 to anyone.
"We have a lot of elderly customers who would be particularly vulnerable and my main concern is for the health and well being of them and all of you and my own family and friends.
"I sincerely hope that in a few months time we will be laughing at what some of you might see as my overreaction to this.
"I'd love it if this turns out to be the case!! My gut however tells me it won't be and I am not willing to sacrifice one single life for a wage.
"I firmly believe that it is not good enough nor indeed safe enough to rely on advice or guidance from the powers that be and it is our collective responsibility to keep each other safe. I'd much rather act now than wait until it's too little too late.
"I urge you all to scale down your social movements and indeed would go so far as to beg you to keep yourselves out of harm's way and remain tucked up within the boundaries of your own homes. Keep your young children strictly curtailed to prevent further spread by doing so you will play a vital part in saving many lives.
"I hope and pray we are not too late already. Please stay safe, if you do have to venture out stay sanitised and please please bear in mind that by protecting ourselves we will protect others.
"In time God willing we can meet again over a coffee, have a good catch up and hopefully breathe a sigh of relief that we 'dodged a bullet'
"Much love and gratitude to you all."
Sign Up To Our Newsletter