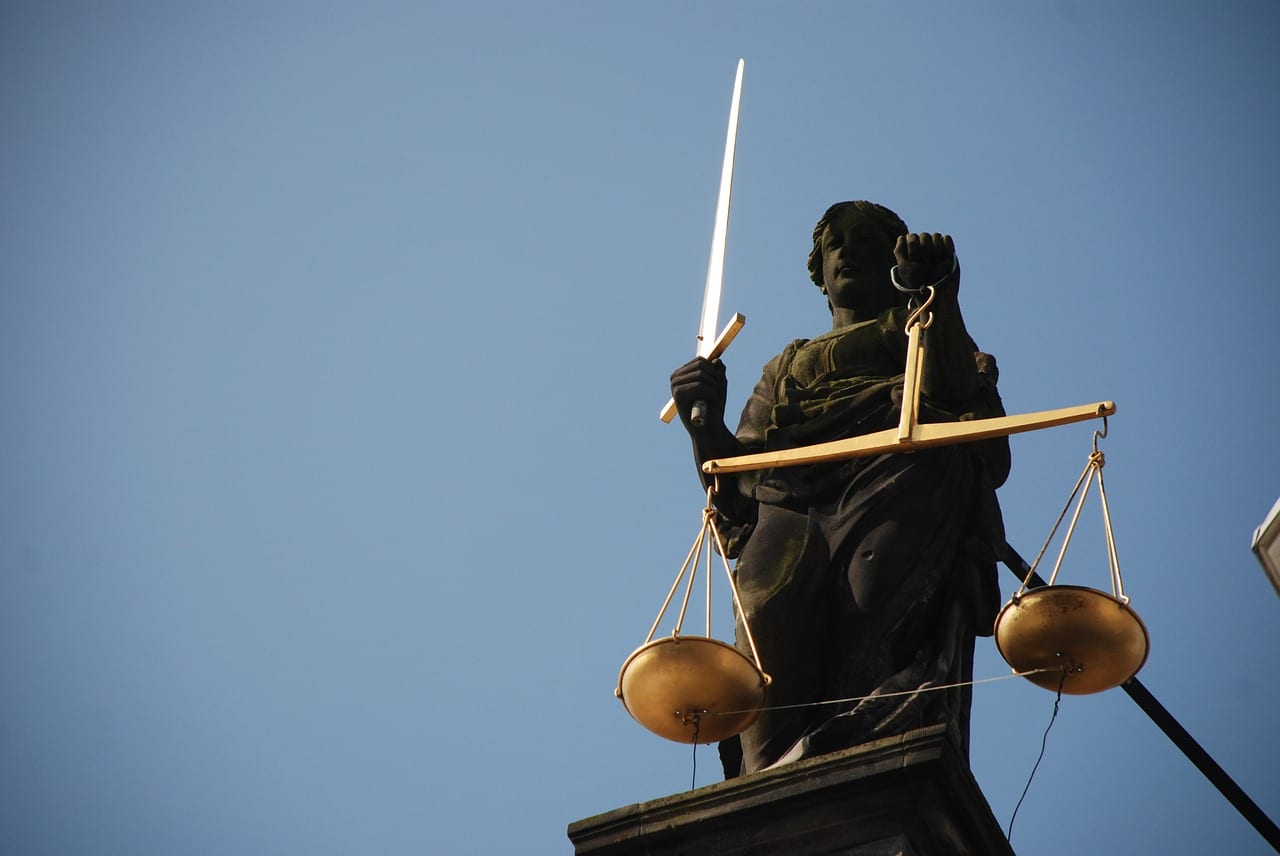 Two brothers have been remanded in custody in relation to an alleged Traveller feud amongst two groups living in Coalisland.
Sean McDonagh (26) and Edward McDonagh (21) both with an address of The Glen are jointly charged with threatening to kill, damaging a vehicle and attempting to damage a house.
The elder brother is further charged with having an axe or machete at the scene which occurred on October 15.
A detective constable told Strabane Magistrates' Court the charges against each accused could be connected.
He explained: "A feud currently exists between two Traveller sites – the Glen and Station Yard – in Coalisland. There are extensive family and social connections between the two locations but at present there is animosity. Efforts to diffuse the situation through mediation are ongoing."
He explained the feud "flared up" on the afternoon of July 22 turning into a public on-street confrontation in Coalisland town centre.
"Only for a police patrol observing this and intervening, serious injury may have resulted," said the detective.
It was alleged persons in a green Mercedes had brandished machetes and the vehicle was later found abandoned at The Glen site, although the comments around the weapons were neither proved nor disproved.
The incident resulted in public order charges against both sides, which included both Sean and Edward McDonagh accused of obstructing a road as well as riotous and unlawful assembly.
Both "primarily replied no comment" when interviewed and were released on bail with conditions specifically banning them entering the Station Yard area and having no contact with persons residing there.
However the latest incident came to light after a male reported a petrol can had been thrown at his house by Sean McDonagh, who was accompanied by his younger brother.
They were allegedly observed together in a Mercedes van before leaving the area.
Around 15 minutes later it is alleged they confronted the reporting person's nephew a short distance away.
It is claimed the van, driven by Sean McDonagh overtook the nephew's vehicle and came to a sudden stop.
On exiting the van Sean McDonagh was allegedly brandishing either a slash hook or machete with which he struck the nephew's vehicle, while shouting "I'm going to kill you".
Edward McDonagh then emerged from the van and smashed the nephew's tail lights, shouting: "Get out. We're going to murder you."
Numerous attempts were made to arrest the defendants in the aftermath who eventually presented themselves to police "on their terms, at a time of their choosing".
Opposing bail, the detective pointed to a risk of reoffending and witness interference adding: "There are increased tensions and that will likely provoke further offences."
A defence barrister confirmed there has been animosity between the two groups and while there was a confrontation in July with incidents reported by each side "since August there has been a marked change in temperature between these factions".
He added the person who reported the petrol can being thrown at his home has "previously made an identical complaint about another individual who subsequently proved it was absolutely untrue".
Arguing both defendants could be safely granted bail the defence added: "These are two young men who because of family circumstances were drawn into what was a heated dispute."
But District Judge Alana McSorley disagreed and refusing bail remarked: "There is a risk of further offences and witness interference. There's clearly heightened tensions in the area."
Both men will appear again by video-link at Dungannon Magistrates' Court next month.
Sign Up To Our Newsletter