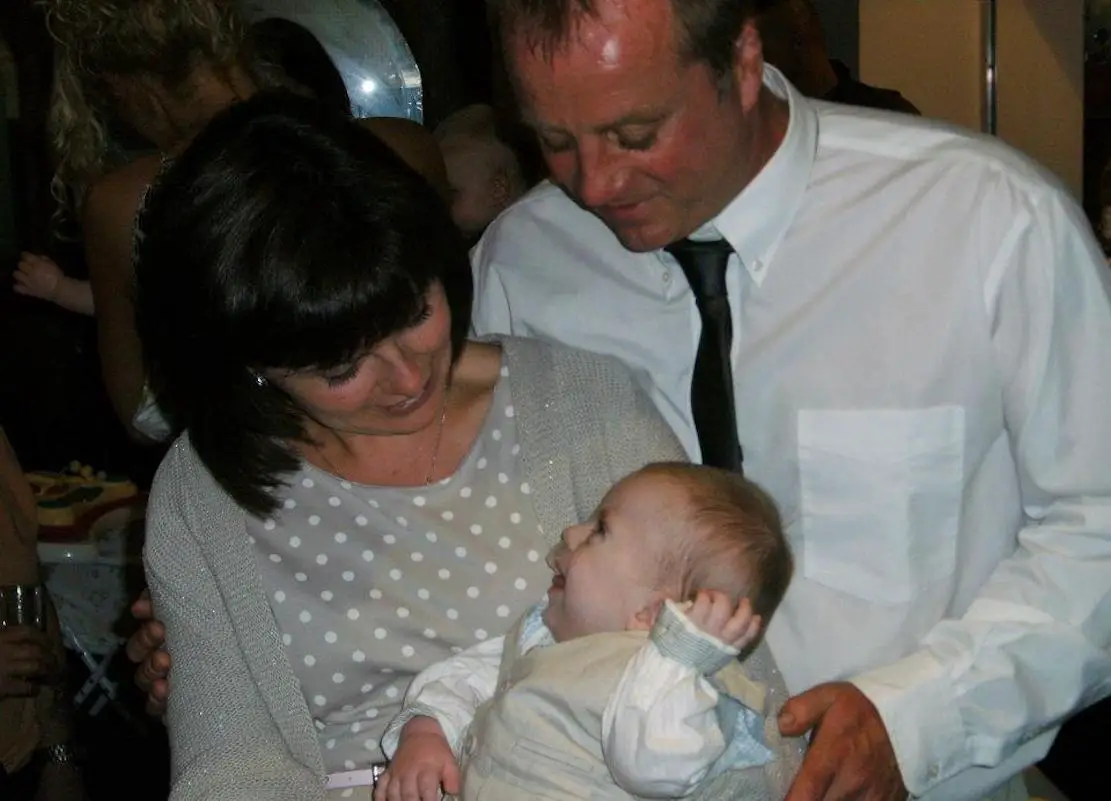 A former Lord Mayor who suffered the devastating loss of her son has welcomed confirmation that a Child Funeral Fund is to be introduced in Northern Ireland.
Julie Flaherty, an Ulster Unionist representative on ABC Council, has been campaigning for such a move for several years.
And today, as confirmation came on Mother's Day, she declared: "We got there in the end."
Councillor Flaherty – who lost her son Jake in 2013 at just two years and two days old – has long called for Northern Ireland to adopt the same scheme Children's Funeral Fund as in England and Wales.
This means parents no longer have to meet the costs of burials or cremations; instead fees are waived by all local authorities and met instead by government funding.
Today, Communities Minister Deirdre Hargey outlined plans to bring forward a Child Funeral Fund for Northern Ireland.
She said: "The Child Funeral Fund will support families at a time of devastation and sadness in their lives and help ease the financial pressures that can come with the death of a child.
"The Fund will not be means-tested meaning it is available to everyone in the north regardless of their financial status.
"My officials have worked to ensure the application process is simple so that no additional burden or stress is caused to bereaved families."
The Minster continued: "I am committed to making real change so that the establishment of the Child Funeral Fund will lessen stress and anxiety for people during the most devastating of times."
A one-off lump sum payment of £3,056 will be payable from the fund to help families with the cost of a funeral on the death of a child under 18 or in the event of a still birth after 24 weeks.
Councillor Flaherty has welcomed the Mother's Day announcement, news she has longed to hear.
She said: "This has been so hard fought for, many, many years.
"I cannot tell you how much this will mean to families, families like my own who face days like this with dread.
"Hopefully, this will take some pressure and stress off at what is just an utterly devastating life changing time for so many families."
Sign Up To Our Newsletter