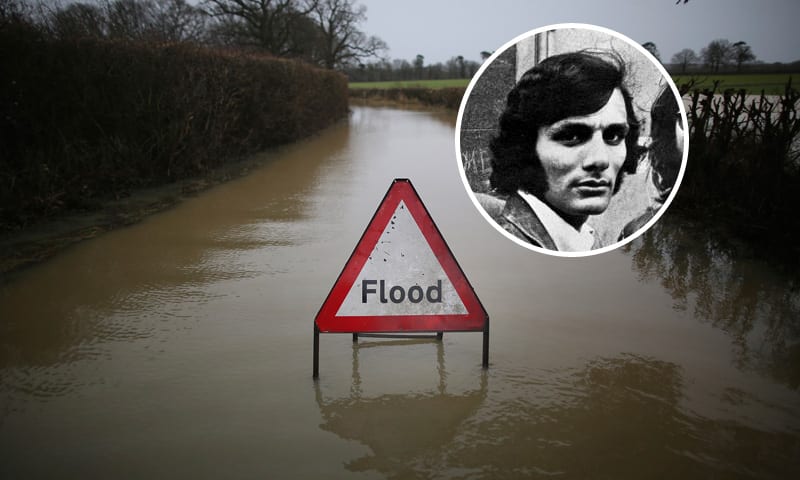 The body of a 70-year-old man has been found near the border with County Armagh.
Gardaí say it appears the man had left his car when caught in flood waters and been swept away.
He has been named as Ivan Vaughan, who lived in Caledon.
Mr Vaughan had been a member of the renowned band The Plattermen who enjoyed success in the 1960s and 70s, under the stage name Simon Scott.
He replaced Brian Coll in 1968, joining Rob Strong on bass and Alan McCartney on guitar, and was rightly regarded as legend on the local Showbands scene.
In recent times he had been touring solo.
It is understood he had been returning from a gig when he was caught up in the floods brought on by Storm Desmond.
He was found at Corraghdown in Glaslough this morning.
Read more news:
County Armagh boy (11) planning Transplant Games fundraiser
Three in custody after goods stolen in Portadown recovered in Rostrevor
Man attacked by group 'high on a cocktail of drink or drugs'
Controversial Milford digester to get final approval after councillors view site
Former Burger King site in Armagh to be given new lease of life
Approval for Newry Road retail units plan that will 'bring much-needed jobs'
Sign Up To Our Giveaways
Get entered into our regular giveaways – now exclusive to members ONLY! Sign up for FREE here.