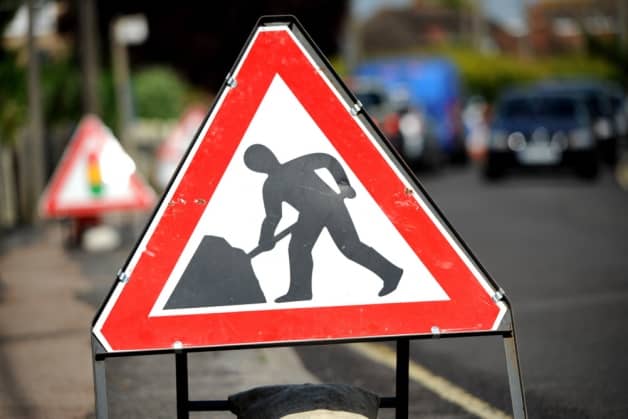 Transport Minister Danny Kennedy has confirmed that works on a £120,000 junction signalisation scheme at Kiln Road Silverwood Road Lurgan are now complete.
Danny Kennedy said: "This key junction in Lurgan forms part of the motorway diversion route. The introduction of traffic signals will help to improve traffic safety and progression as well as improving facilities for pedestrians.
"This capital investment demonstrates my department's continued commitment to improving the road network."
Works are now substantially complete and the operation of the new signals will be monitored over the coming weeks to maximise their efficiency.
Read more news:
Gardai reissue appeal on second anniversary of Detective Adrian Donohoe murder
Anger at latest incident of fuel dumping
Body of man (56) discovered at house in Newry
Works call amid safety fears at deteriorating Whitecross road
Volunteers help clear vegetation to bring tourism gem back into use
Join Our WhatsApp
Don't miss a headline with a daily round-up as well as major breaking news. Message 'News' to 07938050001.