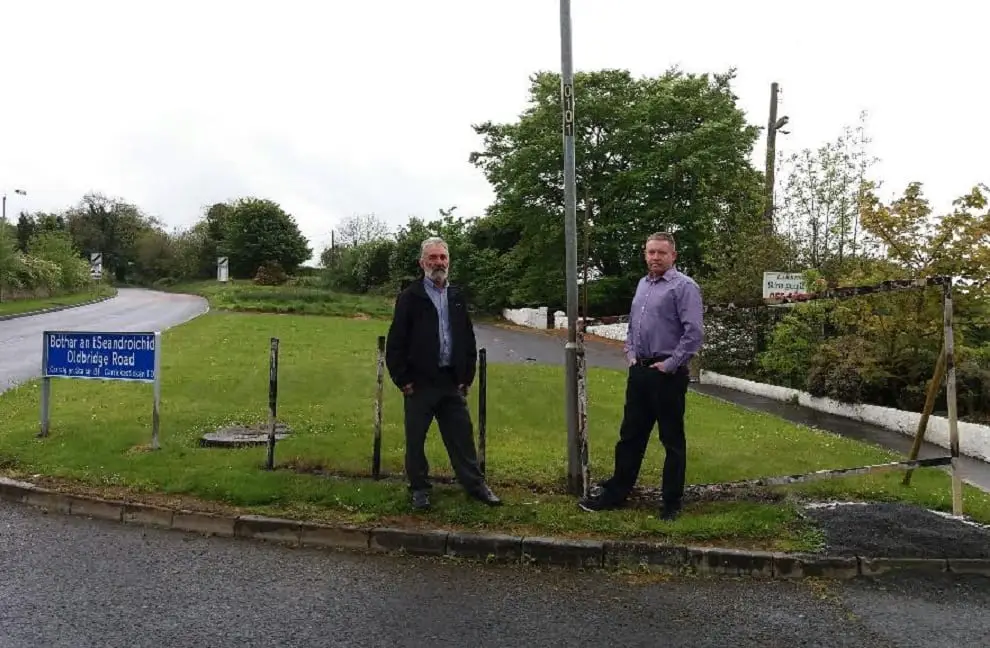 Vandals set fire to a number of signs in south Armagh over the weekend – including one to 'Save Daisy Hill'.
Councillor Mickey Larkin described the actions of those responsible for the arson in Forkhill as mindless.
There was also an anti-brexit poster targeted.
"At a time when all sections of society in our district are rallying to the defence of Daisy Hill others believe that burning signs serves some purpose," said cllr. Larkin.
"Sinn Féin along with others have been to forefront defending services at Daisy Hill and opposing Brexit. These are the two most pressing issues for this area at this time.
"Sinn Féin will replace these signs and will continue to defend the services provided to our District by Daisy Hill and its dedicated staff.
"We will work tirelessly to oppose the negative effects of Brexit to this island and will not be deterred by vandals who have no consideration for either their community or country."
Sign Up To Our Newsletter