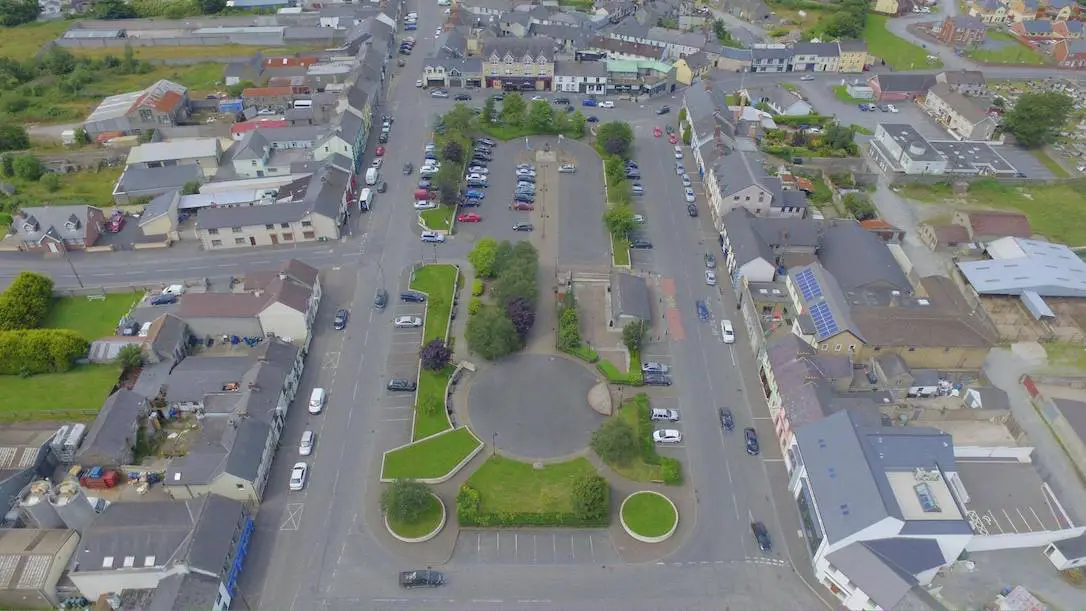 Two men sustained serious injuries and trauma after being subjected to a vicious assault in Crossmaglen at the weekend.
And the incident late on Saturday night – in which the two men were "literally ambushed" – has caused great upset ithin the local community.
Slieve Gullion area Sinn Fein Councillors Aoife Finnegan and Barra O Muirí condemned those behind the attack at the Square.
Councillor Finnegan said they shared the "anger and distress of the wider community" which had been caused by this incident.
"We hope that despite their injuries and violent experience, they will make a full recovery," she said.
"Two local men from Crossmaglen were assaulted.
"The incident happened on Saturday night last between the hours of 11.30pm and 12.30am.
"These vicious assaults took place near Crossmaglen Square and again on the Dundalk Road where they were literally ambushed by a number of men travelling in two vehicles."
Cllr Barra O Muirí, meanwhile, has called on anyone with information to come forward.
He said: "These attacks have resulted in very serious physical injuries and trauma to the victims.
"One had been hospitalised and remains in a stable condition in hospital awaiting an operation.
"Myself and Aoife condemn those who perpetrated this vicious attack and urge members of the community who have any information relating to the incident to please contact the police."
Sign Up To Our Newsletter