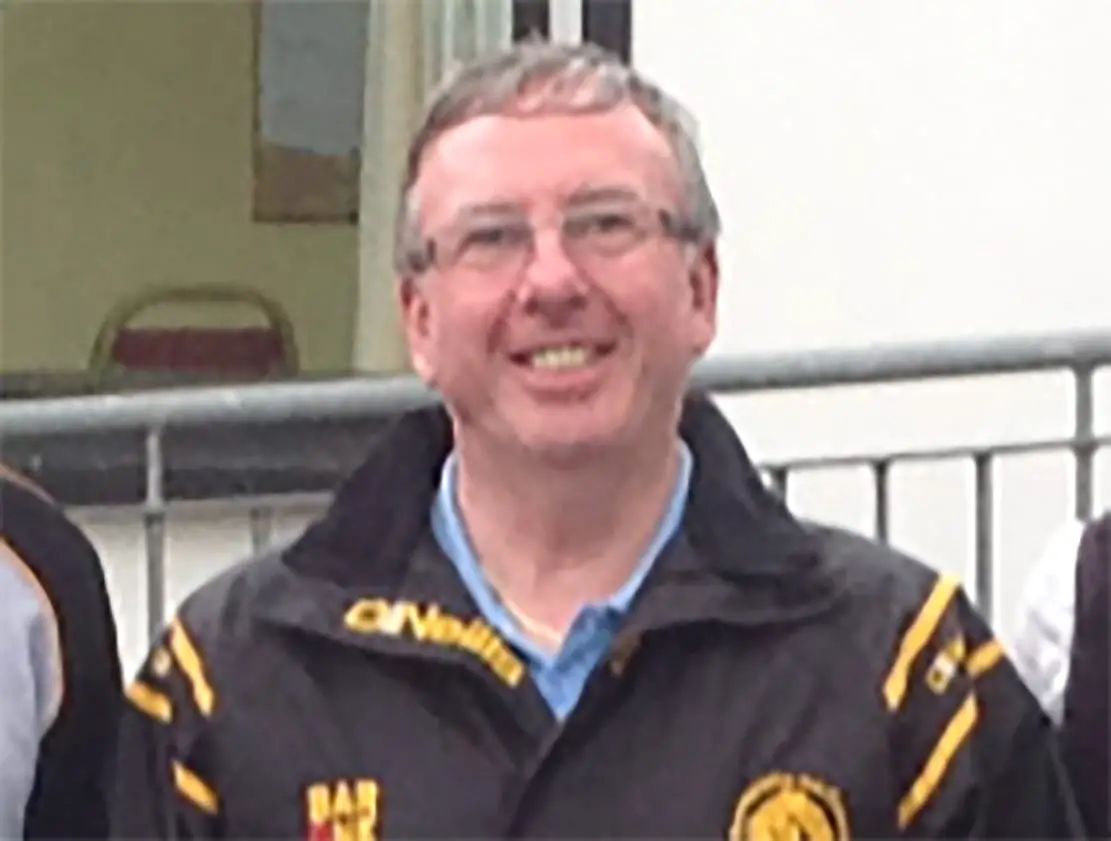 A former treasurer of Crossmaglen Rangers GAA club has had an additional ten charges, all in relation to sexual abuse, put to him.
Thomas McKenna, 58, whose address is now listed as Maghaberry Prison, was transferred into police custody for a maximum of three days on Wednesday in order to be questioned on a number of matters.
The new charges were put to McKenna on Thursday as he appeared at Banbridge Magistrates' Court, sitting in Newry.
He was charged with buggery, attempted buggery, three counts of indecent assault, three counts of sexual assault and two of sexual assault by penetration.
These related to three more alleged victims of sexual abuse and were to have occurred between 1991 and 2018.
McKenna had previously been charged with 17 offences dating back to 1988.
They include: voyeurism; buggery of a male over the age of 16 between January 15, 1998 and January 15, 2000, along with gross indecency and multiple indecent assaults towards the same child between similar dates.
He was also charged with indecent assault on two other males between the dates of December 16, 1998, and December 31, 2001.
The seventh charge relates to buggery of a second male between December 31, 1993 and December 31, 2002.
He also faces allegations of gross indecency and indecent assault of the same male during the same period.
There are a further three charges of indecent assault alleged to have occurred between December 18, 1988 and August 13, 2000.
More recent alleged offences included the sexual assault of another male between March 3, 2009 and March 3, 2011 and a charge of indecent assault on a male between January 1, 2009 and July 31, 2010.
Two of the remaining three charges relate to the making and possession of indecent photograph, while the final charge relates to McKenna being a postal operator and interfering with post.
Court previously heard that this final charge related to the opening of a postal package whilst employed as a postman.
Defence counsel confirmed that no bail application was being made in relation to the new charges.
McKenna was remanded in custody until February 13, when he will appear before Newry Magistrates', via videolink.
Sign Up To Our Newsletter