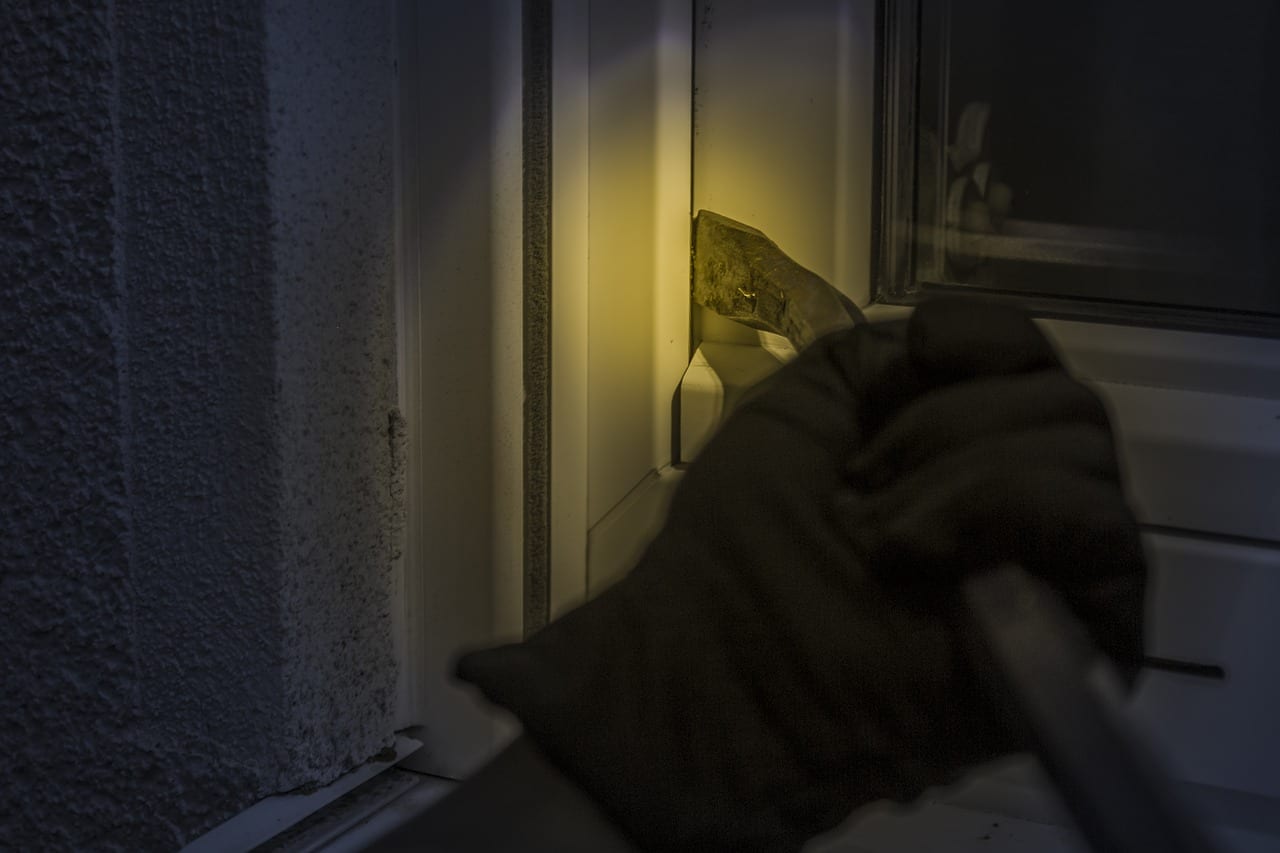 Thieves have been robbing properties in south Armagh and are "content to rob and plunder", according to one local representative.
Sinn Féin MLA Megan Fearon has urged residents in south Armagh to be extra vigilant as gangs up their war on residents – a theme which worsens in the lead up to Christmas.
"It is disappointing to hear of these recent spate of criminal activity in the south Armagh area," said Ms Fearon.
"Those who enter people's homes to rob and destroy care nothing about the impact their actions have on the victims of their anti community crimes. I urge all to be extra vigilant.
"Those who carry out these attack's on our communities need to be apprehended and face the full rigours of the law."
Echoing his party colleague's comments, councillor Terry Hearty said those responsible seem content to do what they are doing.
He was speaking after at least four houses within the Crossmaglen area were broken into.
It is reported that up to five males, with their faces covered, in a black vehicle, were involved.
"Please be alert to any suspicious activity," said councillor Hearty. "The local Community Safety Group members are available for support should anyone wish to contact them.
"The selfish individuals and gangs involved in these criminal acts need to be caught.
"I would ask that anyone spotting any type of strange behaviour to report it immediately.
"These thieves have shown that they are content to rob and plunder and cause fear within our families and communities."
Police are continuing their inquiries into the spate on burglaries in the area.
Detective Inspector Trevor Stevenson said: "In the Newry Road incident a male knocked at the front door of the house at around 7pm while a number of other males entered the rear of the property and attempted to steal a handbag.
"They were disturbed by the owner of the property and made off empty handed in a black coloured car. Cash and two TVs were reported stolen in the other burglaries.
"I would ask anyone who noticed any suspicious activity at any of the locations mentioned or who has any information which could assist us with our enquiries to contact detectives in Newry on 101 quoting reference number 1181 02/11/18.
"Alternatively, information can also be provided to the independent charity Crimestoppers on 0800 555 111, which is 100% anonymous and gives people the power to speak up and stop crime."
Sign Up To Our Newsletter