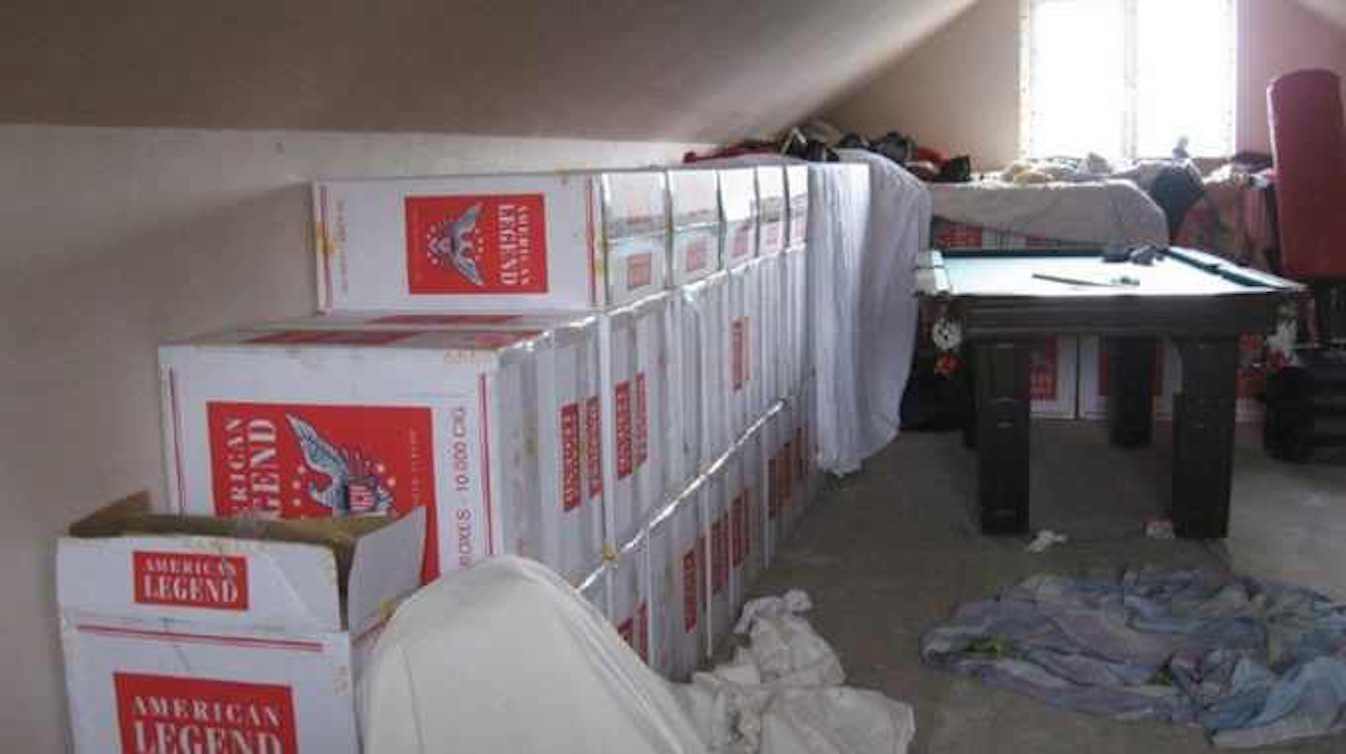 A south Armagh man who was part of a criminal gang responsible for smuggling cigarettes and tabacco from south-east Asia has been jailed for five years.
Sean Dolan, from Annaghmare Road, Crossmaglen was a member of the gang who illegally moved more than 17 million non-UK duty paid cigarettes and 1.4 tonnes of rolling tobacco into the UK from Southeast Asia.
The 43-year-old was sentenced along with three other gang members from the Northwest of England for evading duty and VAT on the smuggled goods to the tune of £4,308,832.
Mr Dolan, 51-year-old Ian Pritchard of Church Green in Merseyside, Paul Smith, 47, from Rutherup Lane in Liverpool and Ian Hindle, 39, of Edge Lane in Merseyside used a rented flat in Liverpool as their base to plan the 20-month smuggling scam.
The operation was rumbled in September 2014 when two Border Force officials stopped two shipping containers at the Port of Felixstowe and discovered the smuggled cigarettes and tobacco inside.
The goods were described as furniture on attached paperwork in an attempt to evade detection.
During a later search of Mr Dolan's home, almost one million American Legend brand cigarettes were also found hidden in the garage. The gang laundered the proceeds of their illegal tobacco sales by purchasing high-value vehicles and selling them on.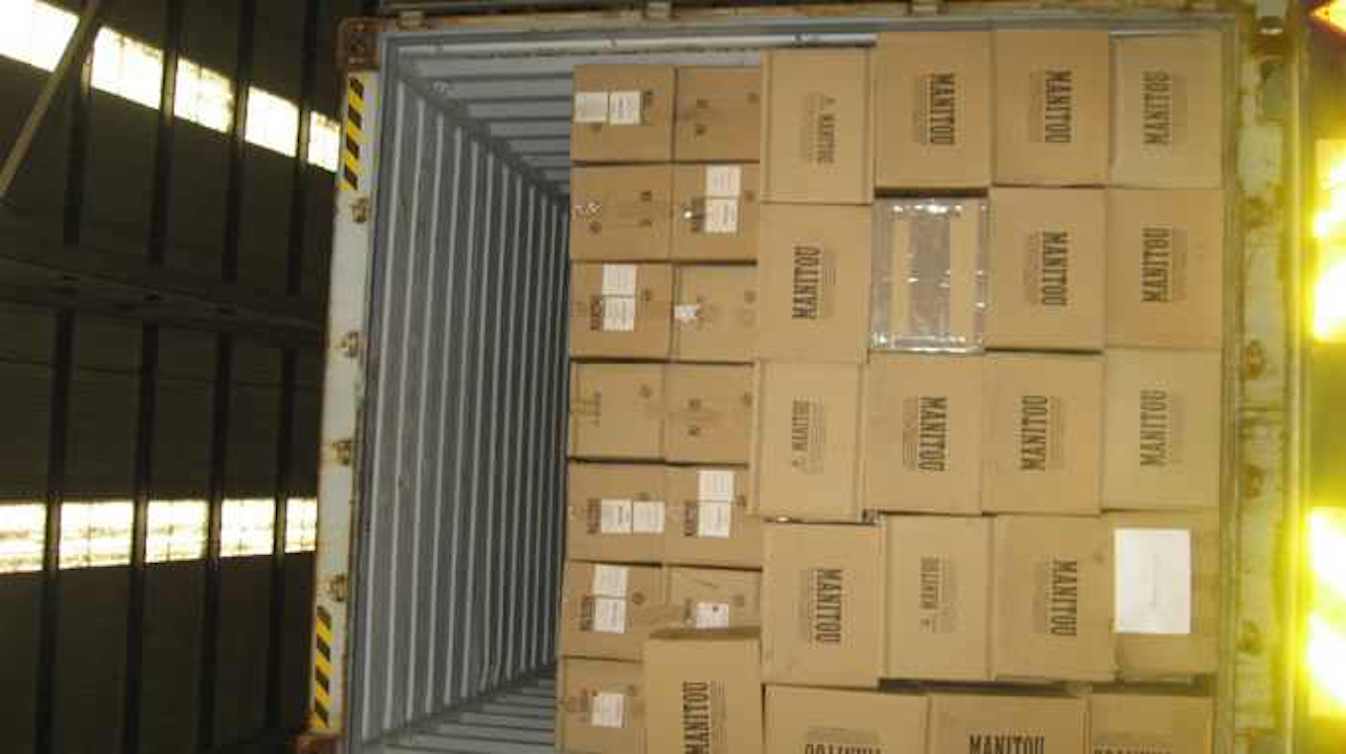 The fraudsters set up and fronted a UK-based business, and hijacked the identity of a legitimate business, in order to launder the proceeds and evade VAT.
The court heard how the gang paid more than £500,000 in cash for 102 vehicles totalling £1,138,029. The money was then deposited into the bogus businesses. One of the businesses, headed by Pritchard, is said to have received a further £308,000 in cash over a seven-month period in 2015.
During Mr Hindle's arrest, a carrier bag containing £41k in used notes was found under a mat in his car. The cash was seized and forfeited.
Antony Capon, assistant director, Fraud Investigation Service, HMRC, said the gang were "foolish" to believe they could get away with committing such a large-scale fraud.
"They thought that by setting up a fake business and funneling cash through it they would somehow stay under HMRC's radar," said Mr Capon.
"Disrupting criminal trade is at the heart of our strategy to clamp down on the illicit tobacco market. This is theft from the taxpayer, denying public services much needed money. We urge anyone with information about this, or any other tax evasion to contact HMRC online or our Fraud Hotline on 0800 788 887."
The gang was sentenced to more than 25 years in total at court on Friday, with South Armagh man, Sean Dolan, sentenced to five years in prison. Ian Pritchard received a ten year sentence while Ian Hindle was sentenced to five and-a-half years in prison and Paul Smith handed a five year term.
HMRC has now begun proceedings to reclaim the stolen tax.
Sign Up To Our Newsletter