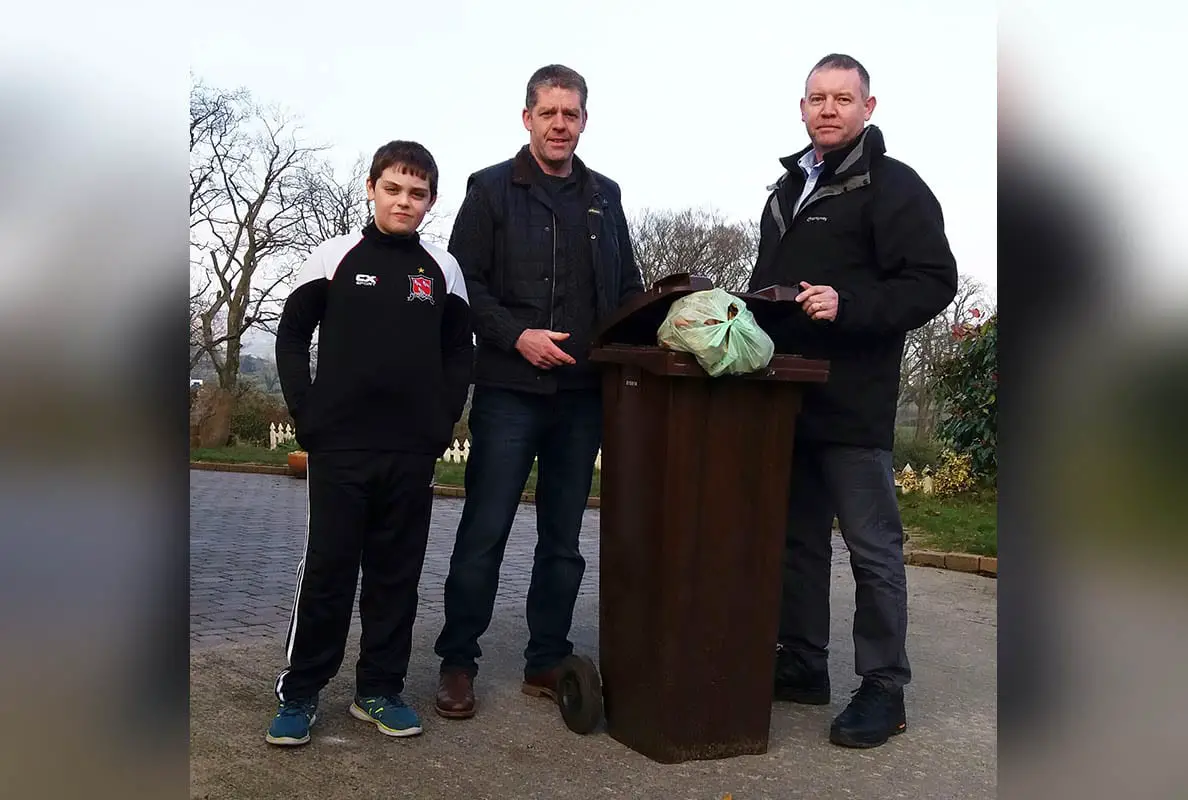 Residents living along a number of roads in south Armagh have not had their bins emptied in a month, it has been claimed.
And a local councillor said the residents, as ratepayers, felt abandoned by Newry, Mourne and Down District Council.
Some households have not had their brown bin emptied for five weeks whilst others have not had any bin collected for four weeks.
Slieve Gullion Sinn Féin Councillor Mickey Larkin said they had contacted himself "in desperation at the failure of Council to collect their bins".
"Many had already phoned customer service at Greenbank to ascertain why the service wasn't provided and were unhappy with the response and reasons given," he said.
"Those roads affected are serviced by the small bin lorry and I am aware of issues regarding collections in recent years on these routes. However, following interventions by myself, those problems were resolved.
"Having gathered the detail of the current issues I contacted Greenbank to seek an explanation and a remedy. The crux of the problem appears to be a lack of staff to fulfil the current workload facing the Department.
"Council staff are continually being moved to provide cover and are being asked to take on extra workloads to catch up on missed collections.
"This scenario is unacceptable for both staff and ratepayers. Running to standstill is not a solution to the current problem.
"These issues have been raised at council committees and at full council on numerous occasions. A strategy to deal with these problems has been devised by council this year.
"I believe it is time to implement this strategy, to employ more staff, increase the vehicle fleet and provide the service which residents are paying for.
"As a council we cannot allow ratepayers to feel abandoned."

Sign Up To Our Newsletter