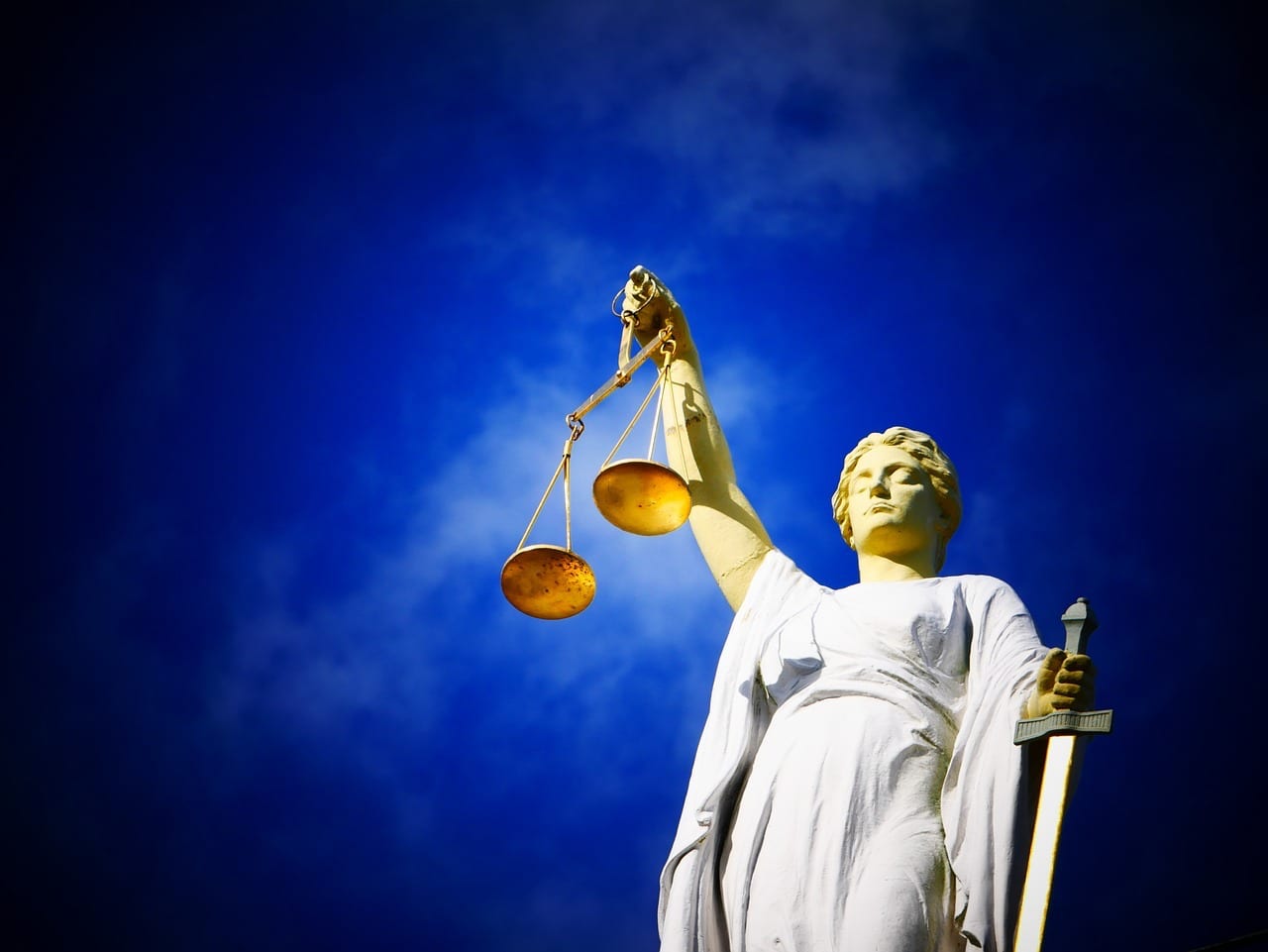 A paedophile pensioner who sexually assaulted a young boy more than ten years ago was handed a 14 month sentence on Thursday.
As 67-year-old Seamus Murphy appeared at Newry Crown Court by videolink from his solicitor's office, Judge Gordon Kerr QC ordered the pervert to surrender himself to custody on Monday morning.
Jailing the Crossmaglen pensioner, the judge told him that "unsurprisingly," given the fact that the victim had to testify against the paedophile twice, he had found the court process traumatising but he added that "it is hoped that the conclusion of the court process will help him move forward."
At the end of his trial Murphy, from the Ballsmill Road in the Co. Armagh town, was unanimously convicted on two counts of indecent assault committed between August 2004 and August 2005.
The jury heard that Murphy, who still protests his innocence, was looking after the 11-year-old victim when he unzipped the victims trousers and touched him inappropriately.
"The victim told him to stop and he put his finger to his lips as if saying to be quiet," said the judge today (Thursday) who said while the incident was serious and merits a jail sentence, "it was a single incident….and the touching was at the lower end of the scale."
"Nevertheless this was in the context of an assault in an 11-year-old boy that took place in the presence of his brother who was asleep," Judge Kerr told the court, adding that it was a "serious breach of trust".
In addition to the jail sentence which begins on Monday, Murphy was ordered to sign the police sex offenders register for the next ten years.
Speaking following the sentencing, Detective Inspector Judith Hamill said: "I welcome this sentencing and the extreme courage shown by the victim in coming forward many years after the abuse happened.
"This outcome will hopefully encourage others who experience any form of sexual abuse to come forward and contact police as it is never too late to report it."
"It also sends out a strong message to those involved in sexual abuse that we are determined to make them amenable for their crimes no matter when they occurred.
"Officers in PSNI's Public Protection Branch are committed to investigating all reports of sexual assault. We have specifically trained officers who will treat you with sensitivity and respect.
"I would continue to encourage anyone who has experienced any form of sexual assault to contact police on 101."
Sign Up To Our Newsletter