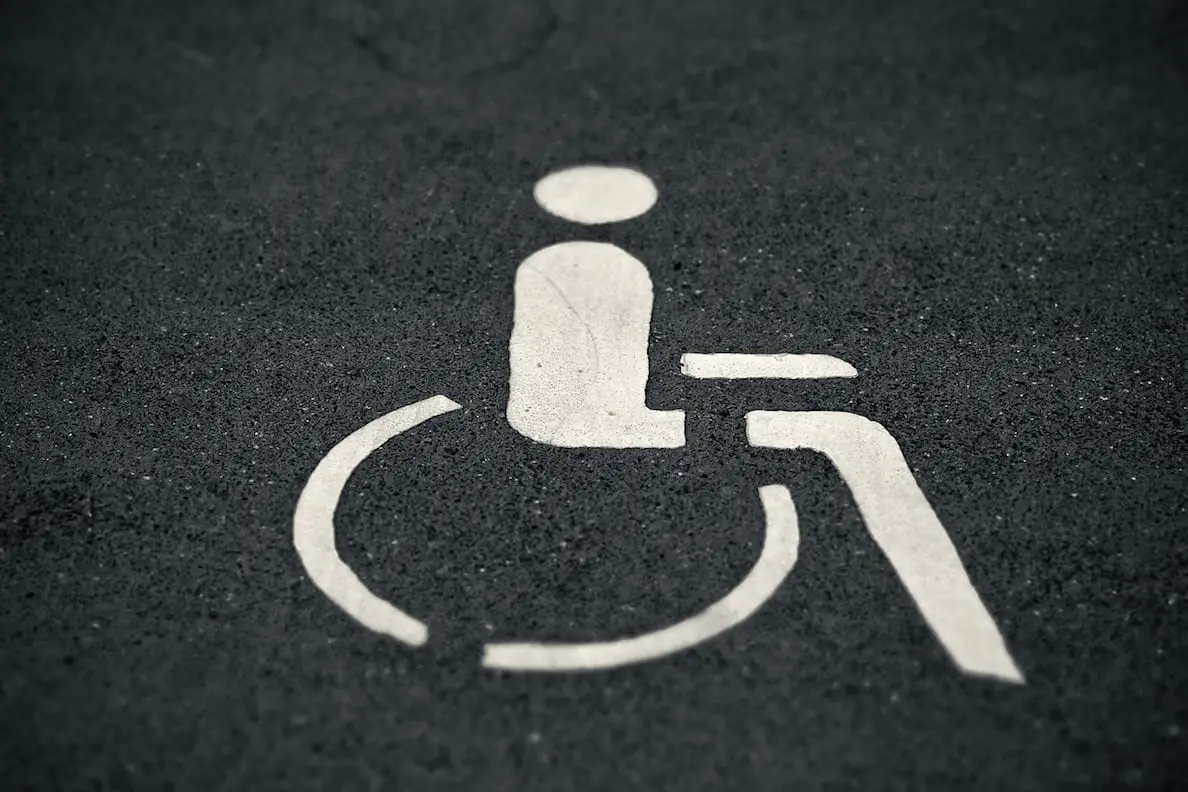 Government officials have been accused of failing in their duties to provide disability access points in a south Armagh town more than a year after the the matter was raised.
Deep disappointment has followed the lack of action by the Department of Infrastructure, which stands accused of "refusing to install" these much-needed facilities in Crossmaglen.
Sinn Féin councillor Terry Hearty says he has been lobbying with his local DEA for over a year in order to get the services installed.
But now he looking at other options to "increase the pressure on DFI".
Said Cllr Hearty: "It's now over a year since we met with business and officials in Crossmaglen.
"We walked them around the town, showing them first hand how difficult it can be for disabled people to get around and marking where footpaths needed lowered for wheelchair access and disabled parking spaces needed to be installed.
"We made sure they were well aware of the high rate of disability in the area and the urgent need for these improvements to be made.
"Sadly, here we are a year later and our pleas have fallen on deaf ears.
"We are now looking at other ways of getting the disabled access points we need. For example, our MLA, Megan Fearon, has written to Disability Action to see if they can push DFI on the issue or recommend a course of action we can take to compel DFI to move.
"It's hard to believe that in this day and age people with disabilities still cannot access simple services we all take for granted, such as the chemist, hotel or local shops without putting themselves in serious danger.
"It's even harder to believe that the people who can do something about this aren't bothered by that fact.
"Disability rights are human rights. We need action now!"
Sign Up To Our Newsletter