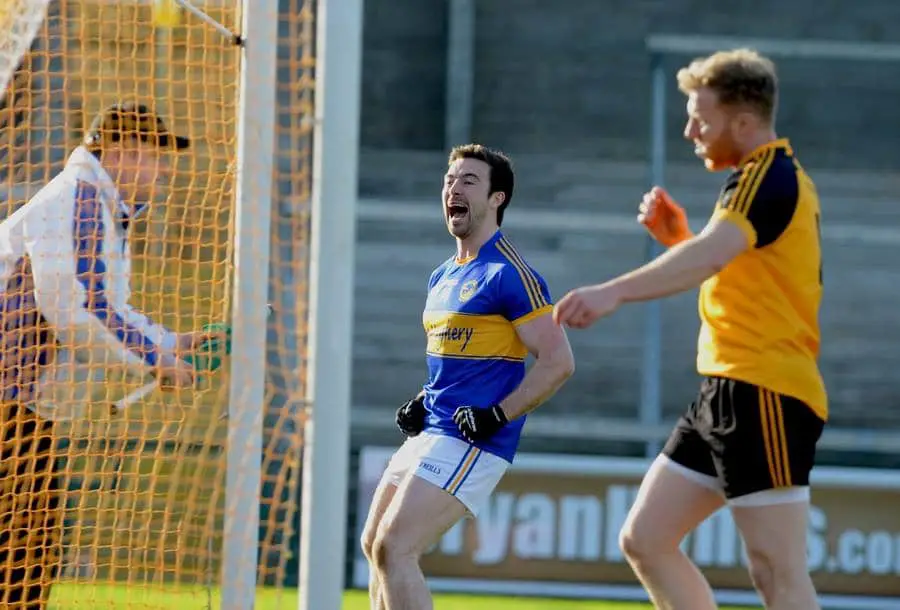 Maghery GAA are preparing for their third senior county final in five seasons when they take on reigning champions Crossmaglen Rangers in the Athletic Grounds this Sunday.
However, win or lose, the club's committee have taken the executive decision to keep their clubhouse – the hub of the GAA community on the Loughshore – closed, amid fears in the rising number of Covid cases locally.
"Unfortunately due to the ongoing Covid-19 pandemic and particularly the recent news from Craigavon Area Hospital, we have decided to close our social club on the evening of Sunday, September 13," said Club chairman Niall Forker.
2016 champions Maghery are outsiders to derail Crossmaglen's three-in-a-row attempt – and 22nd title in the last 25 year – but recent championship pedigree suggests the Gerry Fegan cup could very well return to the Loughshore for only the second time.
And if so, celebrations will be somewhat muted compared with those jubilant scenes witnessed four years ago.
The Club statement added: "As with previous county finals, large numbers would be expected to either celebrate or commiserate with the team and we therefore cannot ensure the necessary social distancing would occur.
"This will come as a disappointment to many, including myself and the other players, as I know some of the fondest memories of our previous county final win was with our supporters at the social club, not to mention the applause received even in defeat the following year.
"I feel this is the responsible decision in order to protect the vulnerable in our community and the alternative would undo the great work our club and other community groups carried out during lockdown.
"If victorious on Sunday the celebrations may be delayed but you can be sure an event befitting such an achievement will be organised when it is safe to do so. I hope you understand this decision."
Sign Up To Our Newsletter