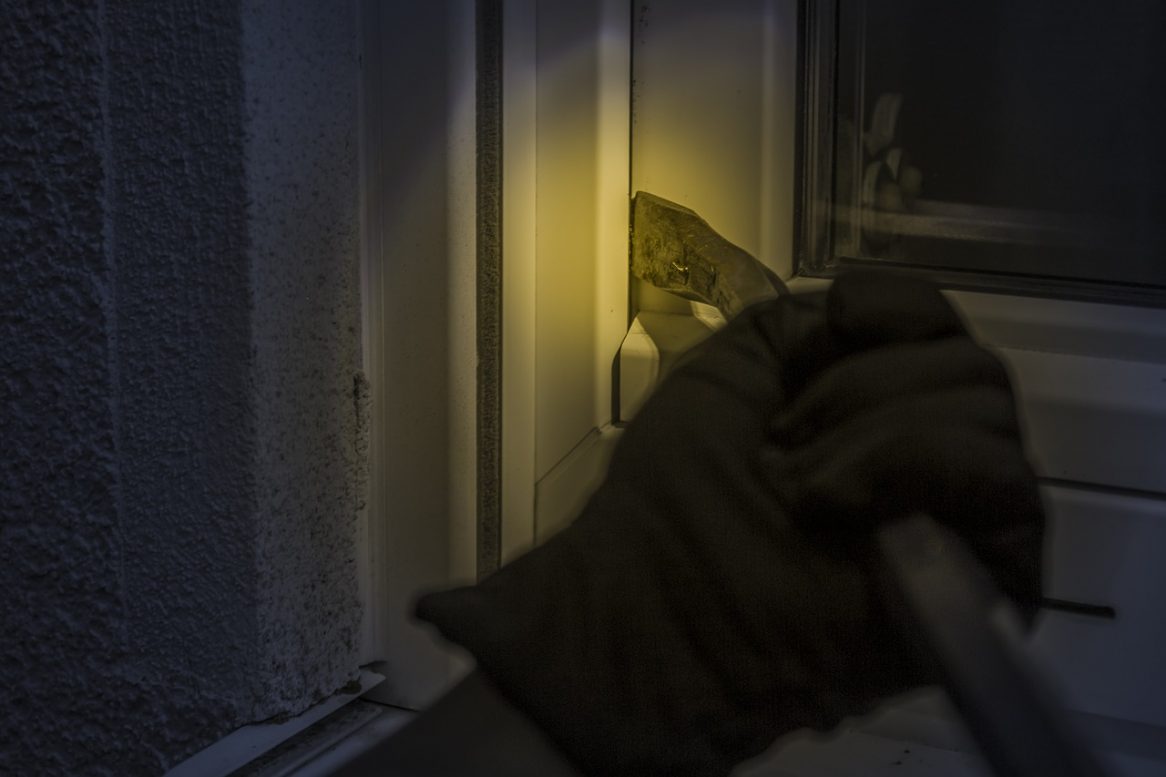 A house in Crossmaglen was ransacked before the keys were taken and car stolen on Saturday.
Police are appealing for information following the incident which took place at a property in Art McCooey Park, Glassdrumond, Crossmaglen.
It occurred between sometime between 9.30am and 10pm yesterday.
The householders arrived home to find the property broken into by a rear kitchen window, a bedroom was ransacked and a set of car keys removed. The vehicle was then stolen.
A PSNI spokesperson said: "Police would appeal to anyone who saw a Blue Audi A4 being driven by possibly two males in the area.
"Possibly one male wearing a blue hooded top with a mask and wearing orange gloves.
"We ask the community for help on this matter. Please get in touch with Police by ringing 101 quoting Serial 1937 20/07/19 or to get in touch with Crimestoppers."
Sign Up To Our Newsletter