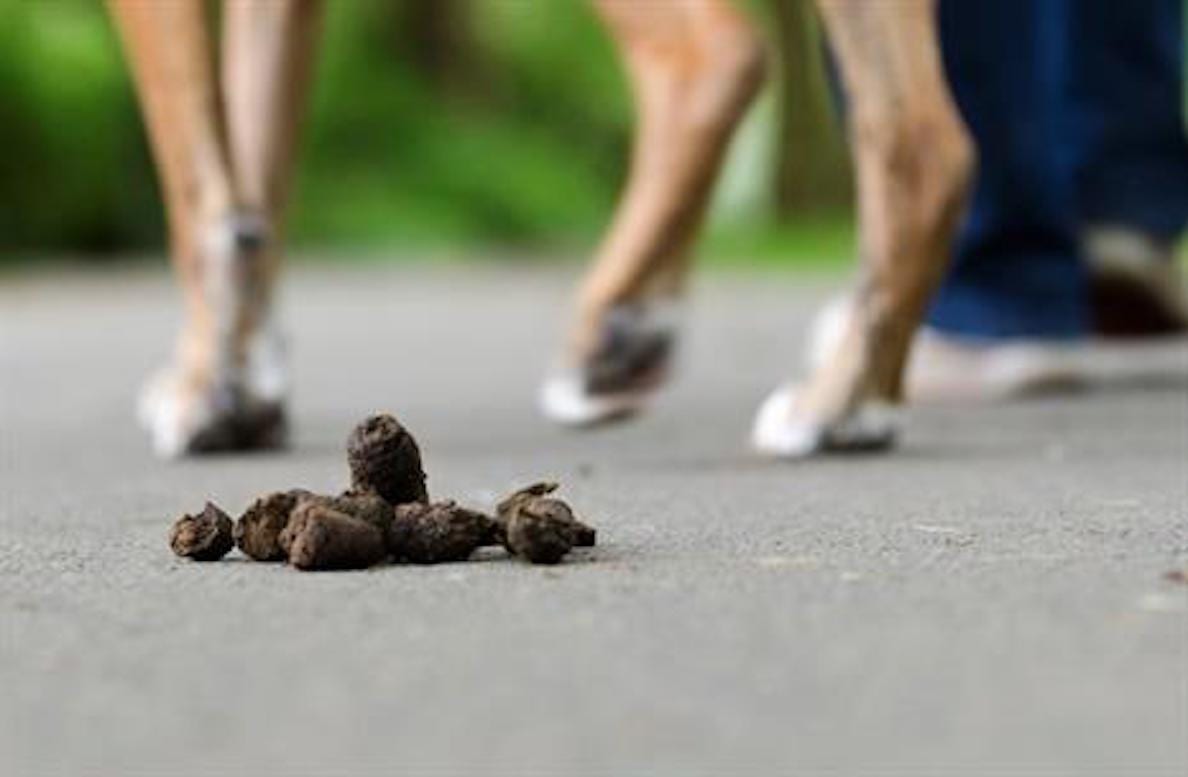 Walking through Crossmaglen is like walking through a minefield – of dog mess!
That is the claim which has been made by one local councillor.
And Sinn Fein's Terry Hearty says he will be asking for more robust targeting of the culprits and the installation of new bins to try and tackle the problem.
He also says he will be trying to push for similar legislation to that introduced on the other side of the border to make it mandatory for dog owners to carry bags to dispose of their pet's mess.
He said the culprits were few in number but the impact of their actions – or lack thereof – was too much to expect the south Armagh town to accept.
Councillor Hearty also spoke of the dangers to the public and called for a more responsible attitude.
He said: "While the majority of dog owners are responsible people, a small minority are making parts of Crossmaglen a minefield to walk through.
"Dog fouling is becoming a serious problem right across the town.
"Not picking up after your pet is not only selfish and irresponsible behaviour, it's dangerous.
"Dog dirt contains pathogens that can cause serious illness, from coughing and vomiting to liver damage, asthma and blindness.
"It is particularly dangerous for children, pregnant women and the immunocompromised.
"I would urge dog owners to keep this in mind next time they go out. While picking up after your dog might be inconvenient for you it could spell disaster for someone else.
"In order to combat this problem I will be asking the council to install dog dirt bins in Crossmaglen and will also be asking that the dog warden make regular trips to the area.
"My colleagues in Leinster House recently proposed legislation that would make it mandatory for people walking their dogs to carry litter bags with them and I will also be looking into the possibility of introducing this legislation in the north as well."
Sign Up To Our Newsletter