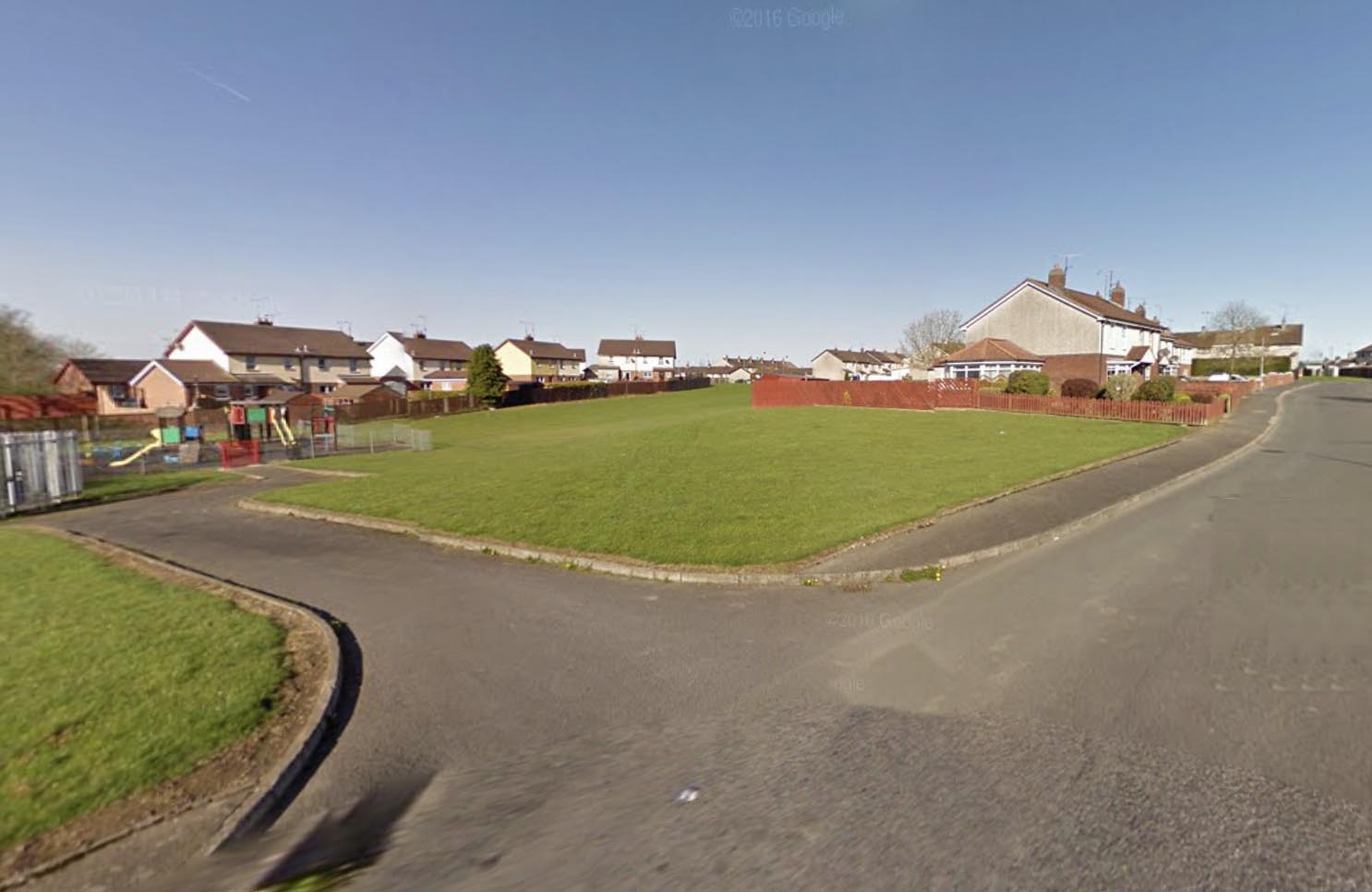 A quantity of drugs have been found by a group of children playing close to a school in south Armagh.
Slieve Gullion Sinn Féin councillor Terry Hearty has expressed concerns after the discovery of the drugs near Lismore Park in Crossmaglen.
"Young children who were playing on a green space near Lismore found what has been described as a small amount of drugs," said councillor Hearty.
"I am told older children then took them of them and flushed them down a toilet."
He added: "All in all this is worrying incident which has once again reminded us all of the scourge of substance abuse which plagued our society. Drug use or carrying in any location is wrong but the fact that someone discarded it recklessly in an area used by children without concern for the health or safety of the local community is absolutely sickening".
The Councillor appealed to anyone caught up in drug taking to think about the impact they were having on their own and their families lives.
"Abuse of mind or mood altering substances be it hard drugs or medication has spiralled and is wrecking and destroying individuals, their families and their communities," he said.
"Anyone who feels they are slipping into the 'cycle of hell' of drug addiction, please seek help and support.
"And I would encourage any resident who may have any information about drug dealing to report it to the police.
"Drug dealers do not care what impact they have on the local community as long as they make a profit. They do not deserve any protection from the community."
Sign Up To Our Newsletter