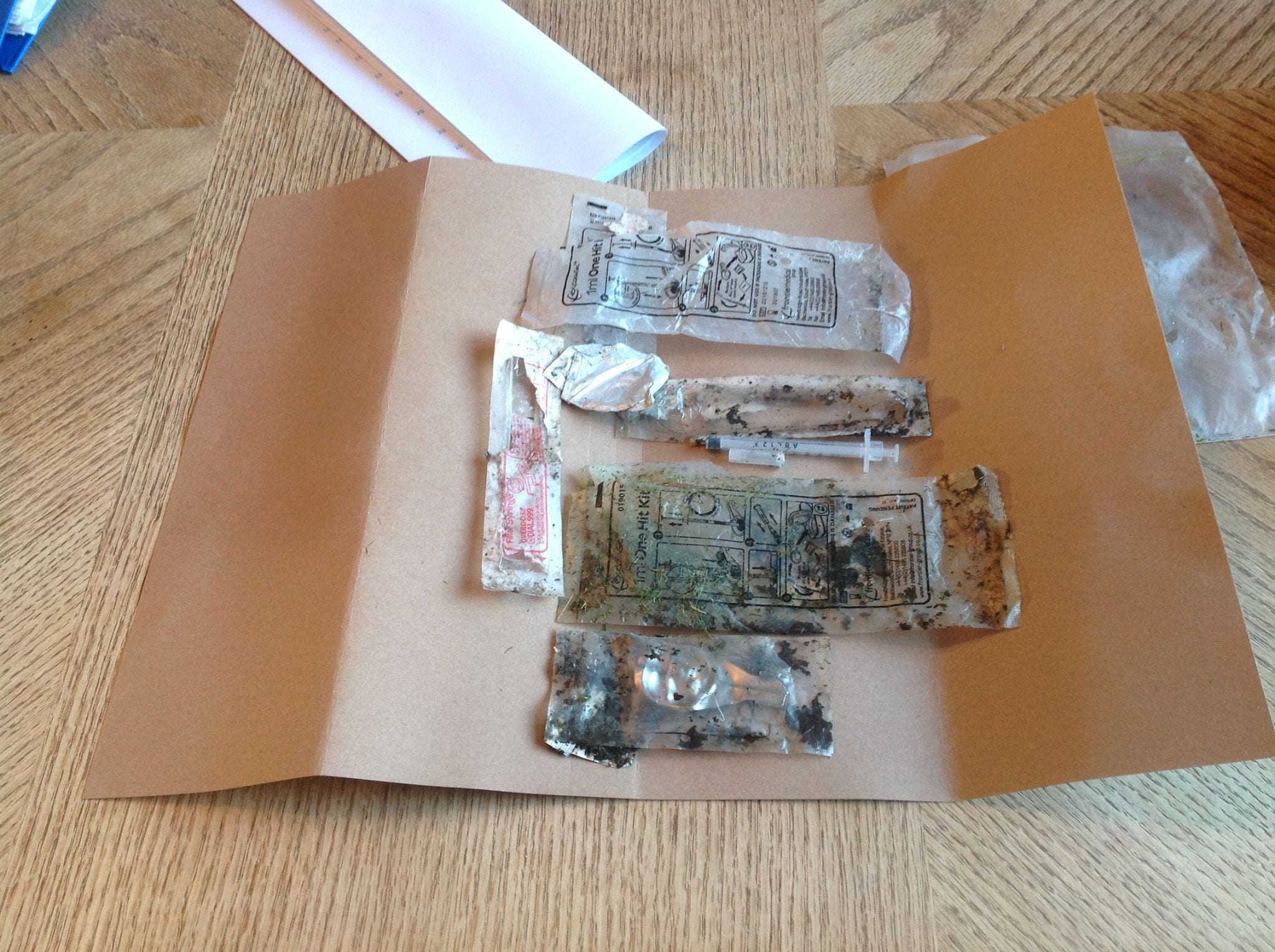 Used drugs paraphernalia has been found close to a Co Armagh primary and play school.
The discovery of the items in the Glassdrumman area of south Armagh, including used syringes, has been met with widespread disgust.
Councillor Terry Hearty has urged parents to be vigilant for harmful items discarded on the street.
"I would stress that there is no intention here to cause a panic or undue concern but I would just urge parents to be vigilant for dangerous items that may be lying on the ground around the community," he said.
"I would also ask them to perhaps have a talk with their children about the dangers of going near such things.
"To those who carelessly discarded these disgusting items close to homes, school bus stops, a primary school and a play school, I would plead with you just to stop for one minute and think about your actions.
"If you want to destroy your own life with this stuff that is one thing but you have absolutely no right to put the children of this area in danger.
"If a child had fallen on or picked this stuff up it's unthinkable what could have befallen them. Used needles can pass on any number of blood-borne viruses and infections.
"Is that really something you want on your conscience?"
Sign Up To Our Newsletter