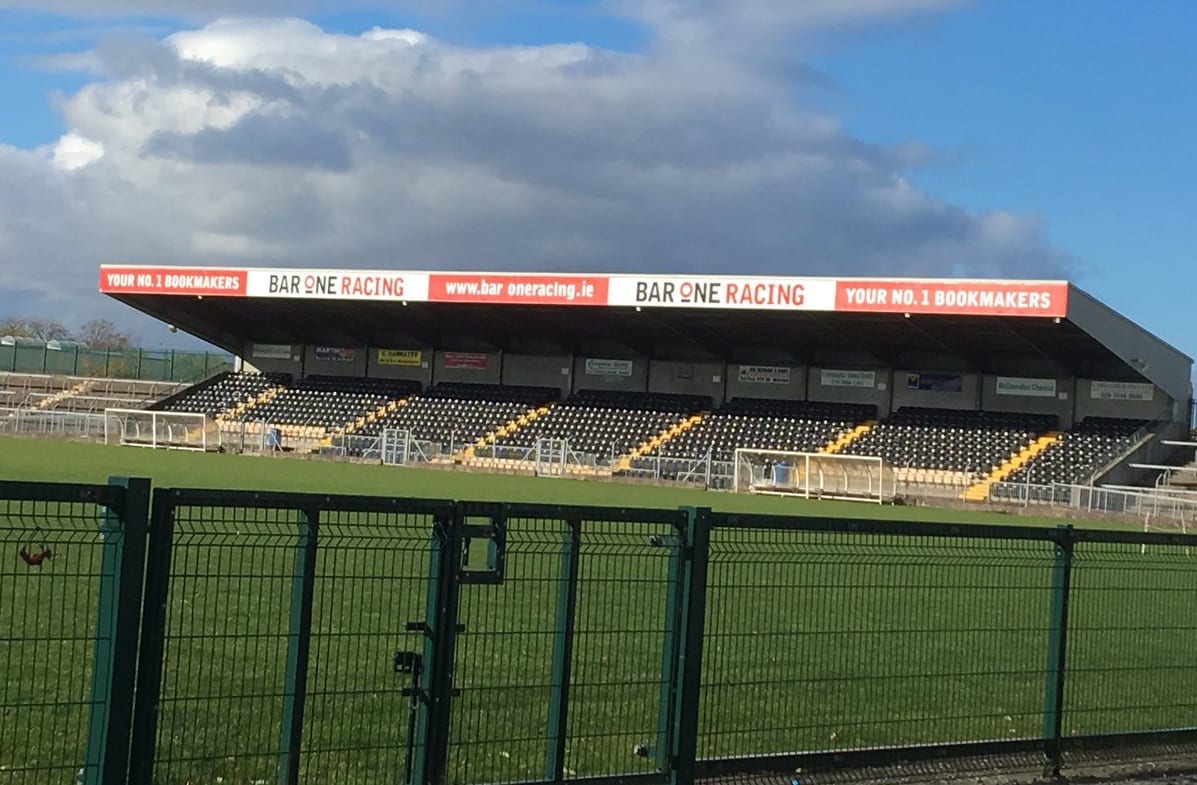 Crossmaglen Rangers are to be given approval to provide terracing for spectators and floodlighting at its ground.
More than two years after submitting plans for the development, Newry, Mourne and Down District Council is about to give the record-breaking GAA club the go-ahead.
And the decision comes despite the objection of a number of local residents – and after 175 neighbours were written to advising of the plans.
The Ulster Council of the GAA even wrote a letter of support in the hope of persuading planning officials to allow the work to proceed at St Oliver Plunkett Park.
At its planning meeting this month, Newry, Mourne and Down Council will hear a recommendation to approve the development.
The venue was often used for the County's senior games when the Athletic Grounds in Armagh city were renovated.
Sited on the Dundalk Road, the ground has a large social club at the entrance, along with changing room accommodation.
It boasts a grandstand on one side of the pitch, while the remainder is surrounded by embankments for spectators to stand.
A smaller scheme had previously been approved in terms of floodlighting but with less terracing on the south eastern side adjacent to a practice pitch.
It was in May 2015 that Crossmaglen Rangers submitted the current plans and these have been under consideration until now.
Planners are satisfied that the development is appropriate.
Two objections were received.
One had written to argue against the proposals amid claims it would result in "overlooking, loss of privacy, overshadowing, and noise from the ground disturbing a dependant".
But a professional report by planners – which will go to this month's committee meeting – will point to the fact a smaller scheme was approved in 2009 in relation to floodlighting and "therefore the principle of development has been established".
It will conclude: "It is unavoidable that a facility of this kind will generate noise, however this is not in itself a reason to refuse permission. Environmental Health has raised no concerns about noise."
In relation to the other elements of the objection, planners insist the scheme will not create any issues such as  loss of privacy and overlooking "from a stadium which has been in operation for a significant period of time and has the benefit of previous larger scale approvals".
Their report adds: "Therefore the issues raised by the objector including their personal circumstances are not sufficient to justify a refusal of this scheme."
Sign Up To Our Newsletter