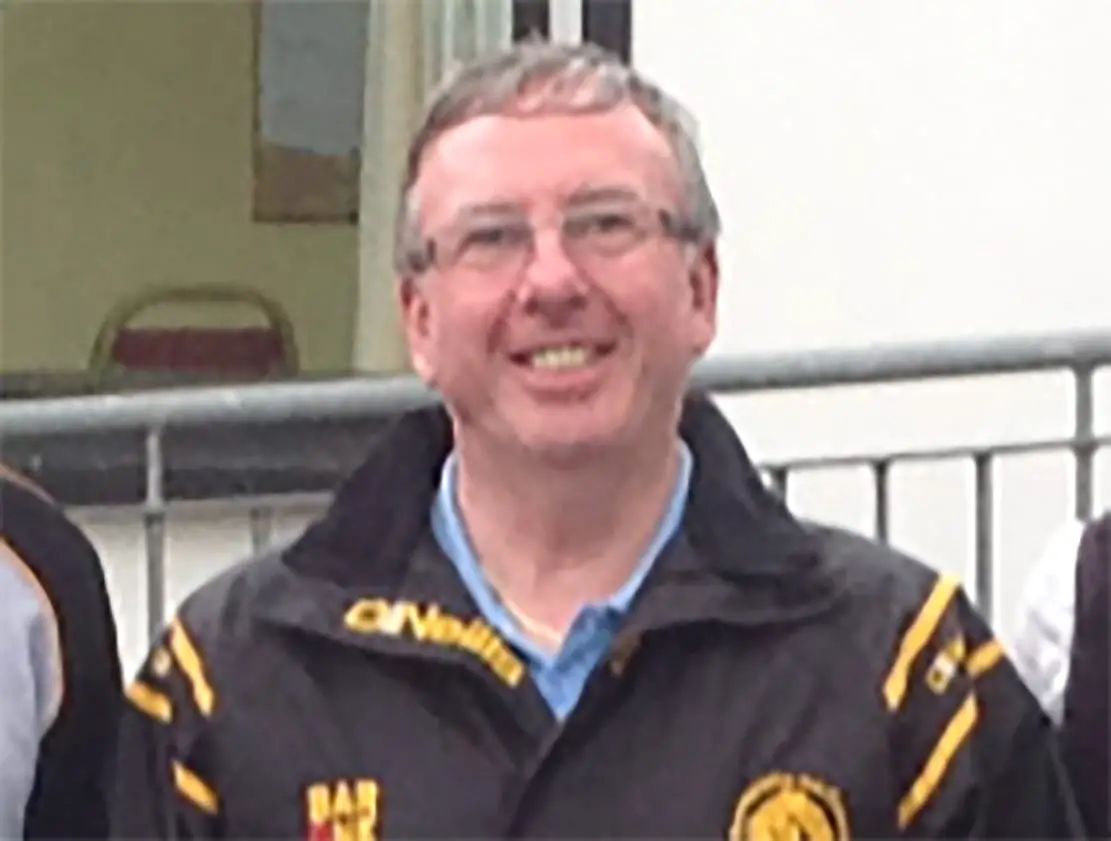 Crossmaglen Rangers GAA have issued a statement following the court appearance of one of the club's former officers in relation to allegations of sexual abuse.
Former club secretary Thomas McKenna is accused of a litany of sexual offences, including buggery, dating as far back as 1988.
The 58-year-old made a first appearance in Newry Magistrates' Court on Friday to hear the charges read to him.
He was remanded into custody in Maghaberry Prison to re-appear in court later next month.
Crossmaglen Rangers issued a statement on their website.
It read: "The Executive Committee of Crossmaglen Rangers GAA Club are aware that a former Officer of the Club appeared before Newry Magistrates' Court, on 26 October 2018 on charges relating to alleged sexual abuse.
"The Executive Committee encourages any member of the Club, or others, who may have information in relation to these investigations to co-operate in full with the statutory authorities as they carry out their investigations.
"We acknowledge and appreciate that the Ulster GAA and the Associations National Children's Office in Croke Park are liaising with the Club on this matter and that the GAA will continue to provide specific support services to any member of the Club who may be impacted upon by these events.
"Members can be directed to relevant support services as provided by the GAA by contacting the Club Chairperson or the Club Children's Officer in the strictest confidence.
"The Executive of Crossmaglen Rangers GAA take these allegations extremely seriously and we wish to assure our members that the Club has robust child safeguarding procedures in place which are in accordance with GAA policies and statutory requirements.
"The former officer of the Club has been debarred from all activities in the Association pending the outcome of the Police investigations.
"Any member of the Club or of the community who may be affected by these matters may also avail of the services provided by NSPCC 0808 800 5000 or Nexus on 02890 326803 or 02871 260566.
"Due to the on-going investigation the Executive Committee will not issue any further statement at this time in relation to this matter."
Sign Up To Our Newsletter