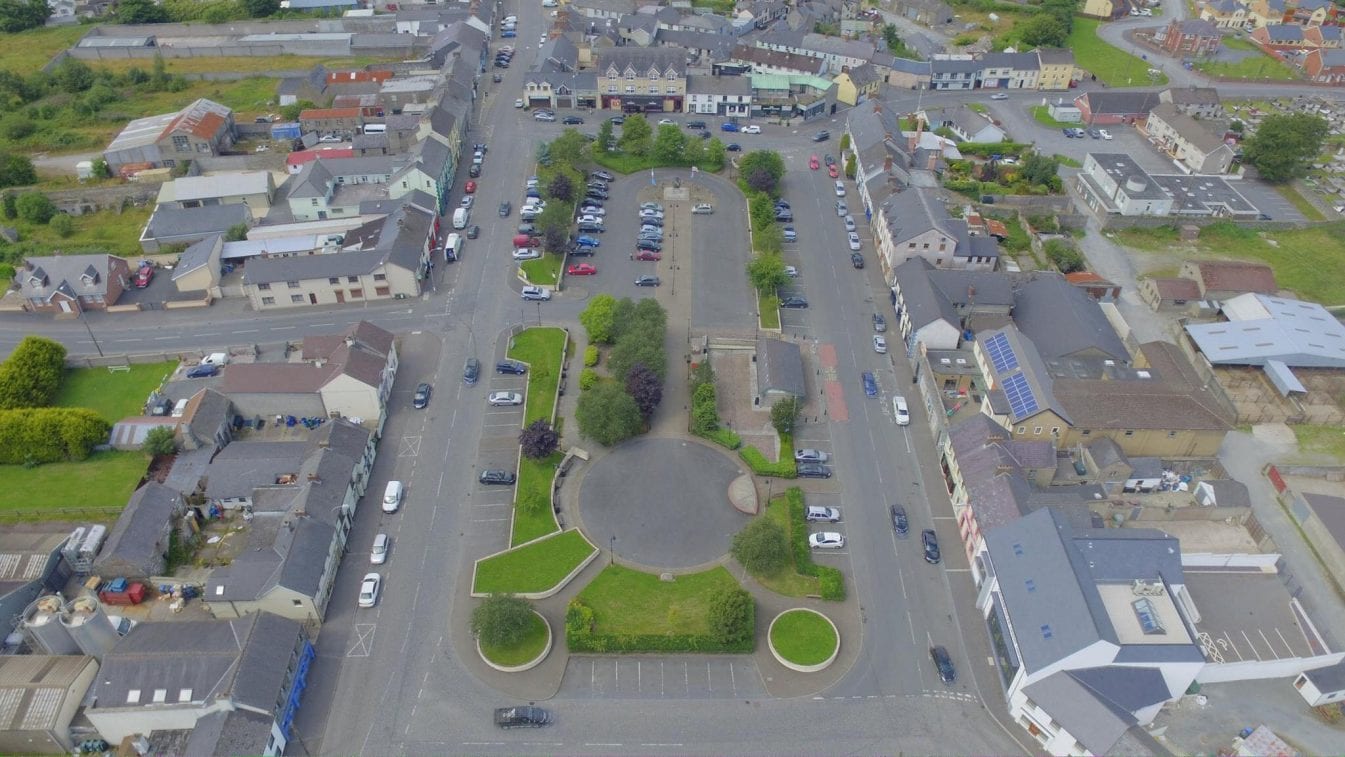 Newry, Mourne and Down District Council (NMD) has supported Crossmaglen's bid to retain its town status.
There were fears that such a move could damage the border town after papers were presented to councillors back in December.
The move to reclassify Crossmaglen could be found in the local development plan compiled by NMD officials.
However, SDLP councillor Pete Byrne has welcomed the support of elected representatives on the issue he insists is far from a "non-story".
"After extensive media coverage of my proposal for Crossmaglen to retain its Town Status I am pleased that our town has received the support of Newry, Mourne and Down District Council," said Mr Byrne.
"Crossmaglen's town status will secure infrastructure development, public services and the potential for economic growth going into the future.
"Many have said that this was a non-story but the truth of the matter is, Crossmaglen's future prosperity was very much at risk."
He added: "We need to ensure that Crossmaglen remains a place where businesses can set up and become successful. Casey's Supermarket, the Cross Square Hotel and our state of the art Credit Union building were all possible with town status.
"Planning authorities adopt a town centre first approach and that is why our town status is so important here.
"We must continue to stress that we are open for business and supporting our existing town centres in rural South Armagh is key to securing future growth.
"I am still extremely concerned that this decision appears to have been justified through contradictory criteria and simply ignored the wealth of information available which supports Crossmaglen retaining town status.
"It is imperative that we scrutinise the papers that come before us not only to hold council officials to account but to ensure that local people get the best possible deal."
Read more: Bizarre and shock move to downgrade Crossmaglen from town to village
Sign Up To Our Newsletter