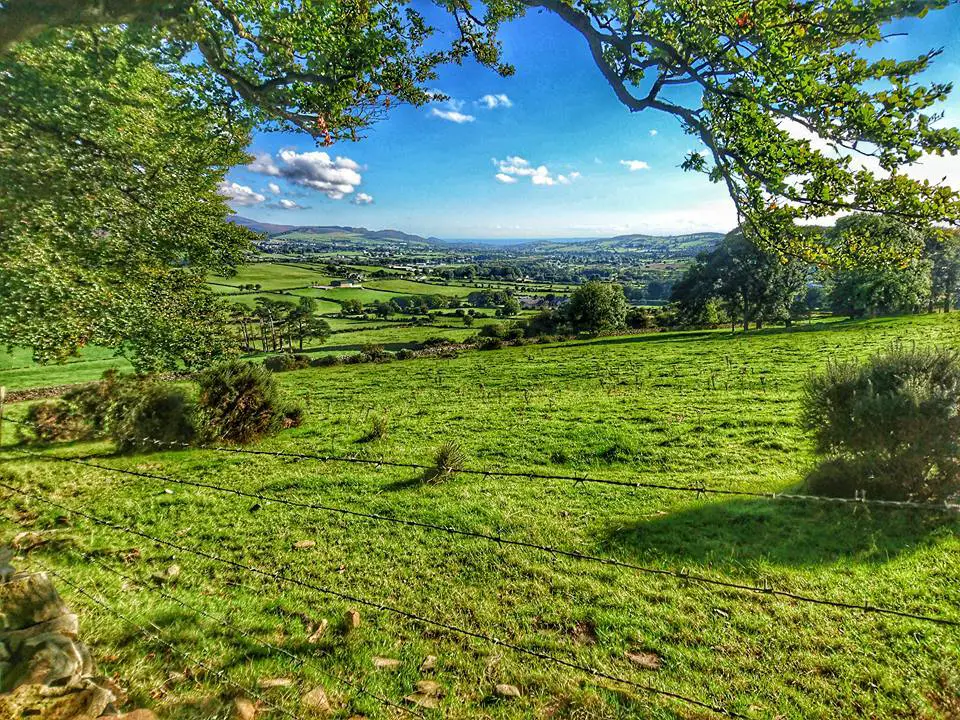 Concerns have been made over the proposal to grant a county Armagh gold company a licence to mine in an Area of Outstanding Natural Beauty.
Conroy Gold and Natural Resources plc have sought for a renewal of licences which will allow them to mine at various points across Northern Ireland, including south Armagh.
However, Sinn Fein say they have responded to the Department of the Economy, saying that none of prospecting licence applications being submitted around the north should be granted "until a full public enquiry is concluded".
Megan Fearon MLA said: "Sinn Féin will not support a renewal of the prospecting licence in relation to Conroy Gold.
"We are concerned that as a first step in the consultation process, an initial impact assessment was not undertaken and circulated to interested parties and residents who fall under the catchment area of the licence.
"We have also raised concerns regarding the fact that much of the area in the proposed licence is an Area of Outstanding Natural Beauty, this reinforces our view that an initial impact assessment would have been a crucial first step in the process."
She added: "On the back of our previous submission, several key questions and serious concerns remain unaddressed.
"Therefore, given the potential impact of successful prospecting on the environment, the local community and to the outstanding natural beauty of the area, Sinn Féin do not support this proposed prospecting licence.
"I will continue to work closely with local residents and also alongside the Save Our South Armagh campaign group so that together we can ensure that our voices are heard.
"This is crucial as it is our local community after all and we should always have our say in any proposals which will directly impact on us."
Sign Up To Our Newsletter