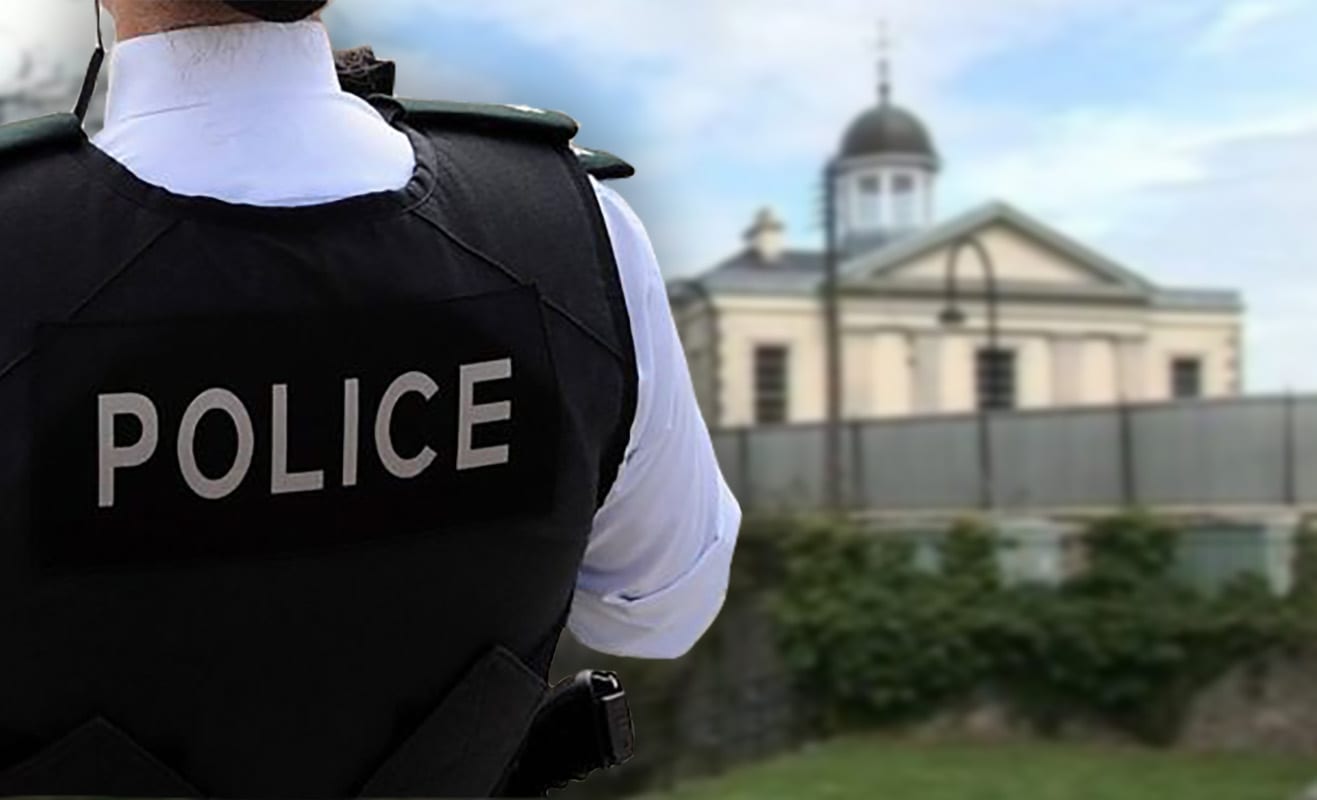 A county Armagh farmer has been jailed today following a campaign of harassment against his estranged wife.
Sean Murphy, 59, from Carnally Road in Silverbridge, was slapped with a seven-and-a-half month prison term at a sitting of Newry Crown Court.
Murphy, a father-of-five, pleaded guilty to harassing his wife on a number of occasions between January and March 2016.
He had originally denied the charges but changed his plea on the second day of his trial earlier this year.
The court heard how Murphy, a qualified chartered engineer, could not accept the breakdown of his 35-year marriage and that he had failed to adhere to several court orders, including non-molestation orders to stay away from his wife.
In between his plea and Wednesday's sentence Murphy had also failed to attend a court hearing, which saw him issued with an arrest warrant against his name.
The court also heard how he sat outside his wife's home in his car on five occasions and approached her on the way to Newry Courthouse.
It was heard how his actions caused her to be fearful and distressed.
Sentencing Murphy the judge issued a restraining order banning him from "intimidating, harassing, pestering or annoying" his wife when he is released from custody.
Sign Up To Our Newsletter