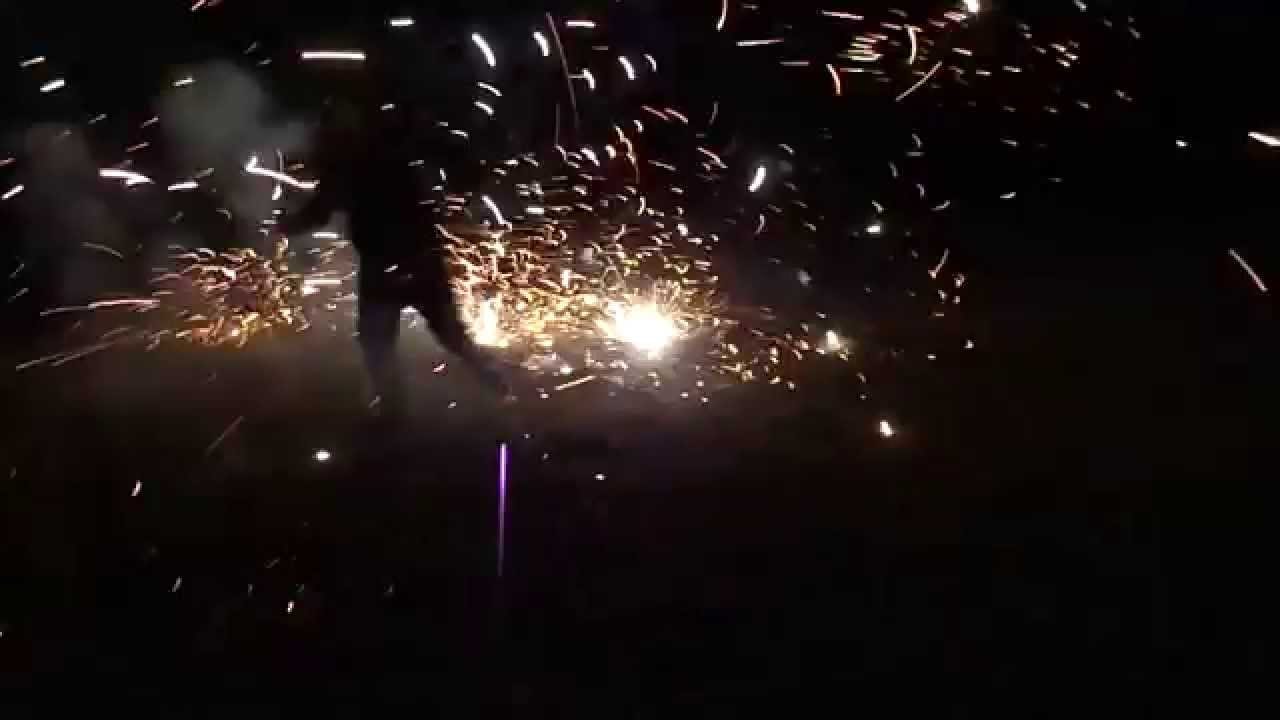 There have been reports of a six-year-old child being struck by a firework as groups of youths cause mayhem in a Crossmaglen housing estate this evening (Saturday).
SDLP Councillor Pete Byrne says he has been down to Ardross Park on several occasions tonight in an attempt to clear large crowds of young people throwing fireworks at houses and passing cars.
He said a makeshift bonfire was lit "far too close to houses", forcing the Crossmaglen councillor to take action and extinguish the blaze before some serious damage was caused.
The fire service have also been called to the area, as well as police who are now actively patrolling the area.
"I'm all for young people having good craic on Halloween but growing up in Ardross we never attacked people's properties or put them in harms way. What's happening there tonight is unacceptable," he said.
Councillor Byrne stressed that those responsible were not residents of Ardross Park.
He added: "No respect shown to the residents of Ardross. As someone who grew up in the park and know everyone that lives in it, I can confidently say it's not local kids that's causing harm. It's groups of people from outside the area that are causing trouble."
As for the deliberate fires, Councillor Byrne said there was no attempt to keep it away from properties so the fire service were forced to hose down the wood to stop it from being lit again.
The SDLP representative said he'll have the pallets cleared on Sunday.
One woman said the youngsters were walking up and down aiming fireworks at the houses, while another said a young boy of six was hit by a firework.
Sinn Fein Councillor for the area, Aoife Finnegan said those involved in tonight's serious anti-social behaviour in Crossmaglen "cared nothing for the residents, families and community that they were inflicting fear and concern on".
She added: "These were not high jinks but absolutely disgraceful actions and no excuse can be made for these shameful actions."
Sign Up To Our Newsletter