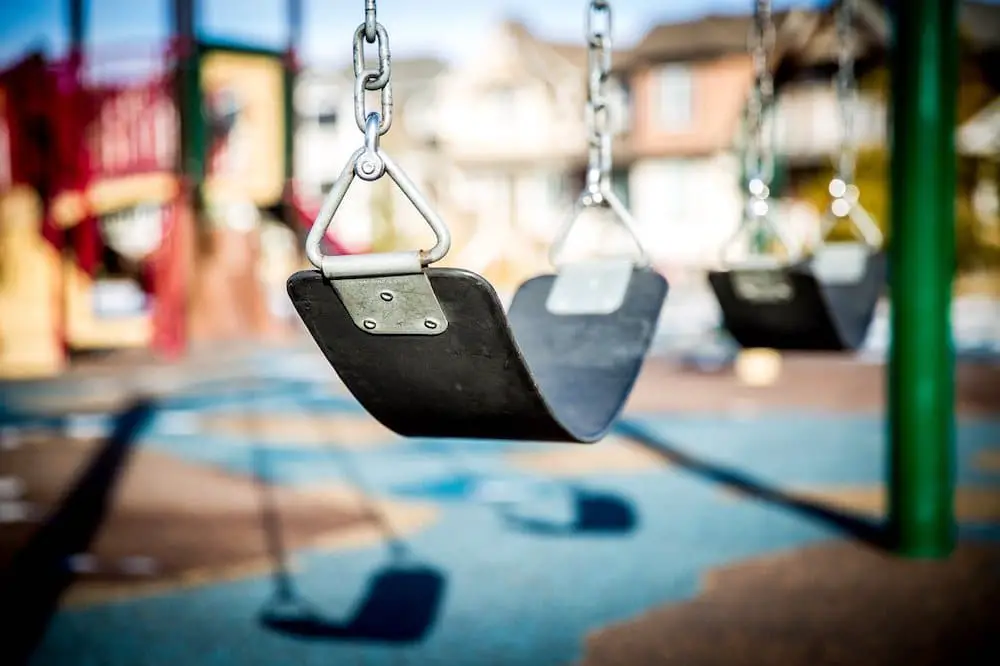 A young child has been hit with a firework in a play park in Crossmaglen this afternoon (Saturday).
Sinn Fein Councillor Aoife Finnegan has hit out at those responsible for the act, which occurred in a play park full of children at the time.
"A fire work was thrown from the Ard Ross side into the school play park," explained Councillor Finnegan.
"The park was full of young children. This is not good enough,"
Councillor Finnegan says she had informed the PSNI on several occasions and it "is an ongoing issue" in the area.
She added: "Can I ask that parents know where their children are and what they are up to.
"Thankfully this child came away unharmed albeit a hole burned in his clothes.
"Do we have to wait until a person is badly hurt?"
Sign Up To Our Newsletter