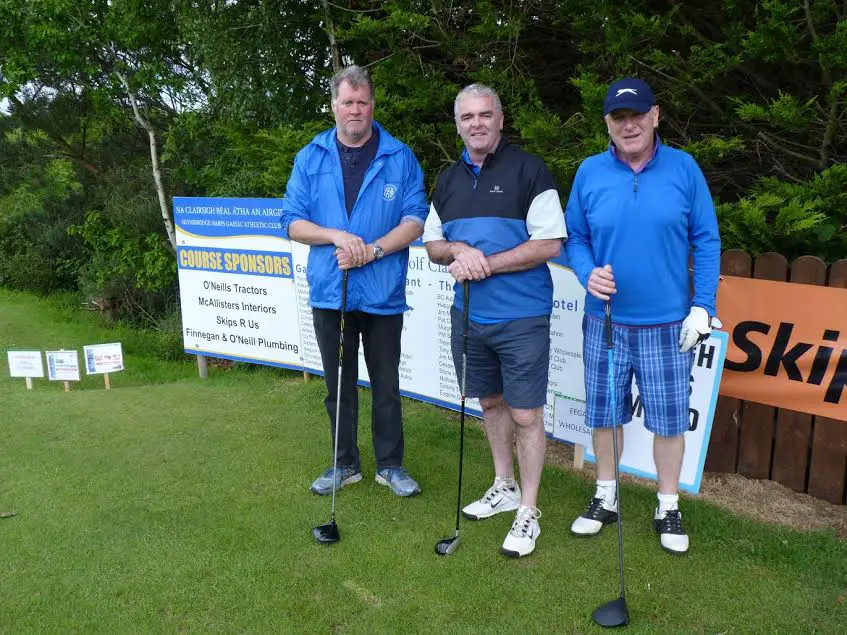 A group of golfers took part in the recent Silverbridge GFC annual Golf Classic at Ashfield Golf Club and used the event to raise awareness of the Anthony Nolan Bone Marrow Trust.
Club member Ollie Reel 'teed off' with his uncle Val McGeough, whose life was saved 10 years ago by a bone marrow donor who was not a blood relative.
Val's son Ryan had a display stand in Ashfield to provide information on the work of the Trust and to encourage individuals in the 16-30 age group in particular, to join the register.
Other age groups can also contribute and further details can be found on social media andwww.anthonynolan.org.
Sign Up To Our Newsletter