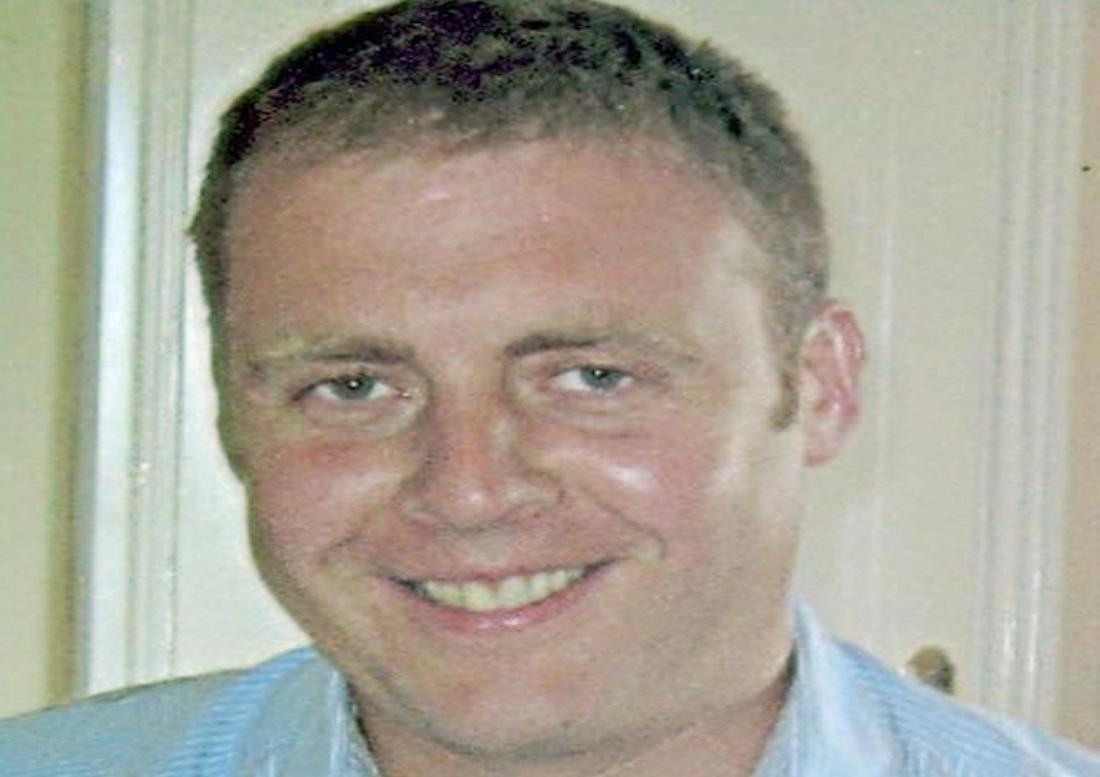 A south Armagh man suspected of pulling the trigger in the murder of detective Adrian Donohoe was arrested by police last night (Sunday).
The man, aged 26, had recently completed a sentence for motoring offences.
He was sent to the prison after he was deported from the United States.
However, the prime suspect was arrested by detectives from Dundalk Garda station investigating Mr Donohoe's murder.
The arrest was last night described as significant by senior officers.
He can be held without charge for up to seven days.
Detective Donohoe was shot and killed by an armed gang of five people during a robbery on a credit union in Lordship, Co Louth five years ago.
Along with his colleague Detective Garda Joe Ryan, the pair were on a routine two-person cash escort on the evening of Friday, January 25, 2013.
The pair were en route to meet local credit union officials at the Lordship Credit Union in Bellurgan, who would then travel in a three car convoy to a bank in Dundalk town to lodge takings in a nightsafe.
They were ambushed by an armed gang with one fatal shot being fired, killing Detective Donohoe.
The gang made off with the money, inadvertently leaving behind more than 30,000 euro.
Two other suspects are living in Massachusetts on American passports while a fourth is living between Newry and Dundalk.
Read more: Charges to be brought against Co Armagh suspect in Adrian Donohoe murder
Sign Up To Our Newsletter