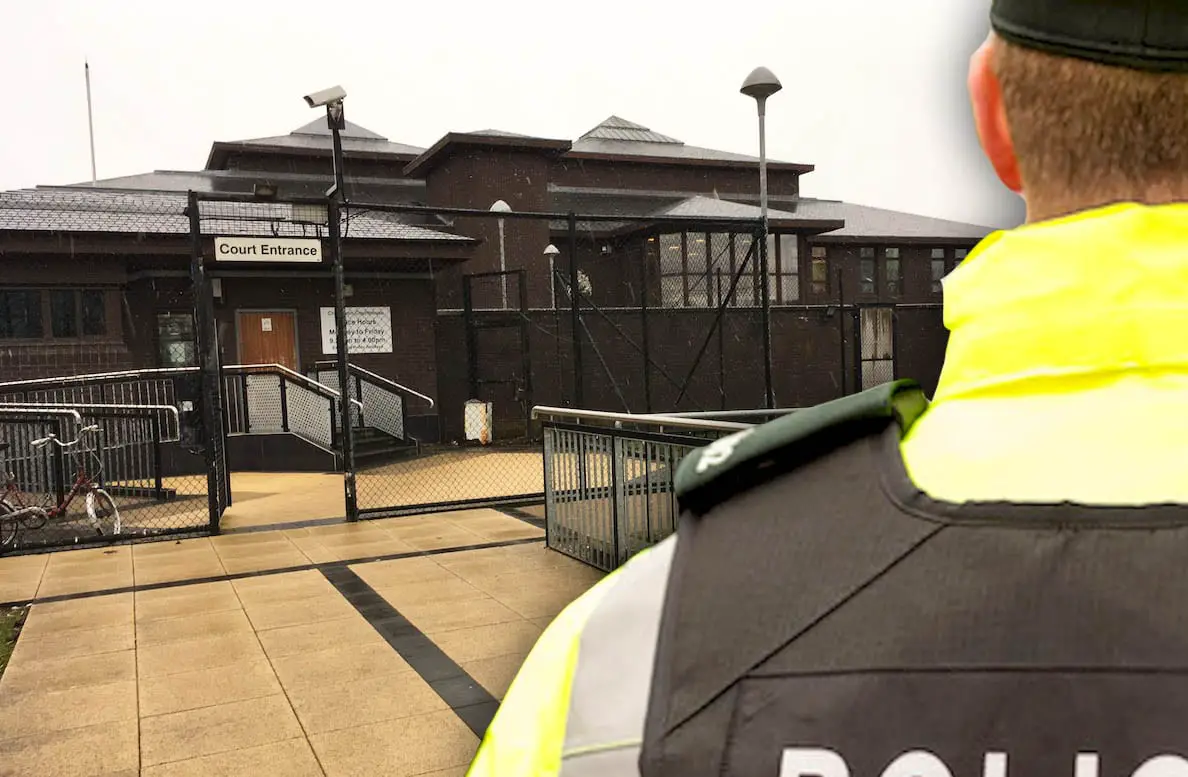 A Co Armagh woman who stole over £4,000 from a group set up to help young female stroke survivors has been warned she can expect to go to prison.
District Judge Bernie Kelly ordered a pre-sentence report in the case of Lurgan woman Valerie Dale.
The 44-year-old, from Cottage Hill, had been accused of stealing a total of £4,040 from Young Women After Stroke – a group for which was she a coordinator  – on dates between April 1, 2015, and April 1, last year.
Dale pleaded guilty to two charges of theft, one count of false accounting and two counts of fraud by abuse of position at Craigavon Magistrates' Court on Wednesday.
Defence barrister Aaron Thompson conceded: "This is certainly on the upper register of any magistrates' court cases."
The court heard Dale had returned some of the money back to the charity.
But District Judge Bernie Kelly remarked: "It never ever gives me solace to hear that money has been returned, especially when it takes 18 months for someone to do so."
And she added: "This never impresses me, especially as this money has been stolen from a charitable organisation."
The court was also informed the defendant had recently resigned from her job and was currently seeking benefits.
A pre-sentence report was ordered into the case and Dale will be due back in court on August 29.
However, District Judge Kelly commented: "I want the defendant to know I am required by law to order this report and she should not feel any comfort from this news."
And she warned Dale: "I just want to let you know that you are not likely to get a community-based order over a custodial sentence."
Become a member
Support local, independent businesses by becoming an independent member.
Become a member