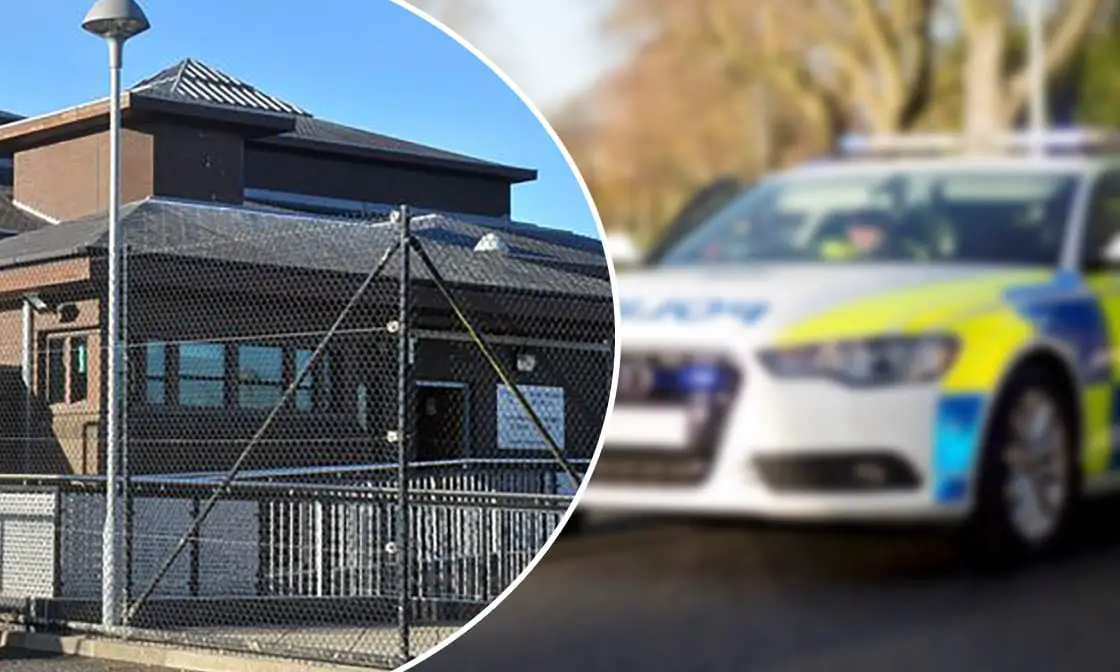 A Craigavon woman who borrowed her son's car could have landed him in trouble for permitting her to do so without insurance.
Tanya McKee, 46, of Selshion Hall, pleaded guilty at the Craigavon Magistrates' Court last Wednesday to driving with no insurance or licence and whilst using a mobile phone.
The incident occurred on March 28 at around 2.30pm, when police spotted the defendant driving a Vauxhall Corsa on the Northway, Portadown, whilst taking a phone call.
McKee was pulled over by officers who advised her to pay the fixed penalty fine but she was unable to provide her licence so was told to bring it police within one week.
Court heard that the defendant went to Lurgan station the following day and told police that she had no licence or insurance.
Defence solicitor John McAtamney explained that McKee's provisional licence had expired and that she had failed to pass her test numerous times.
He went on to state that the car belonged to the defendant's son and she had been on her way to a GP appointment at the time.
District Judge Bernie Kelly questioned whether the son had been charged with permittance.
When it was unclear whether this had been done the Judge ordered a notice to be sent.
She commented that it would give him a chance to state why the car should not be forfeited.
McKee was disqualified from driving for six months and ordered to pay a fine of £275, along with the offender's levy of £15 within 12 weeks.
Sign Up To Our Newsletter