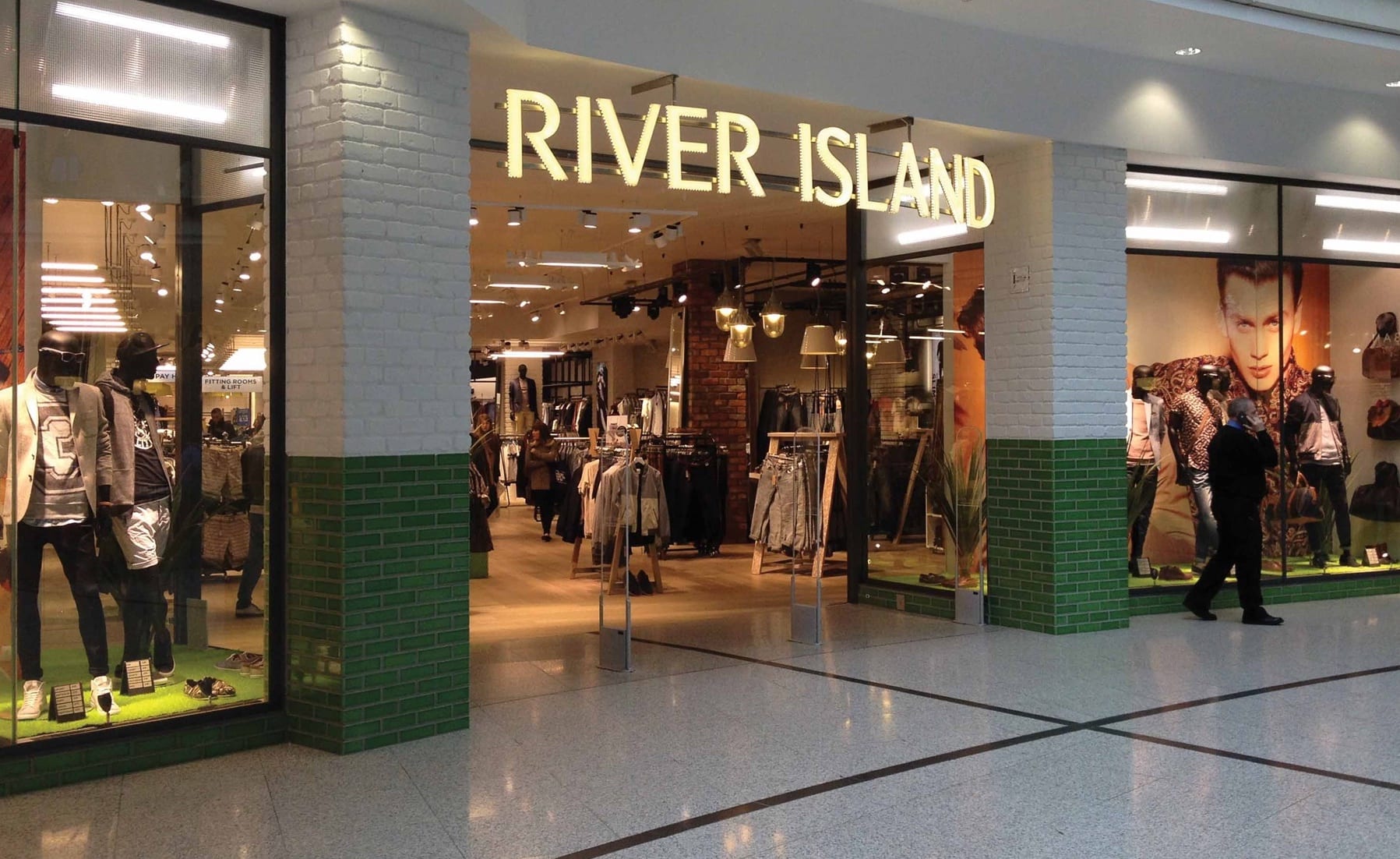 A Belfast woman has been given a prison sentence after attempting to steal three pairs of jeans from a Lisburn shopping centre.
Julia Stokes, 26, of Hospital Road, appeared at Craigavon Magistrates' on Friday via video link from Hydebank charged with attempted theft.
The incident occurred on January 18, the defendant was in the River Island store in Bow Street Mall when a manager approached her in the denim section and asked if she needed assistance.
As the manager approached he spotted that she had three pairs of jeans in her bag, which had the security tags ripped off them.
They were handed back and found to have rips to the rear which left them unfit for resale.
The cost of the jeans came to £124.
When police arrived Stokes admitted to attempting to steal the jeans.
Defence counsel stated that the defendant was seeking medical assistance for an addiction problem.
They added that even despite this they understood that the custody threshold had been passed.
District Judge Bernie Kelly said she was "never a fan of someone travelling to commit a crime".
Court heard that the defendant had a previous conviction from May 2017 in Omagh.
Stokes was sentenced to three months in prison.
Sign Up To Our Newsletter