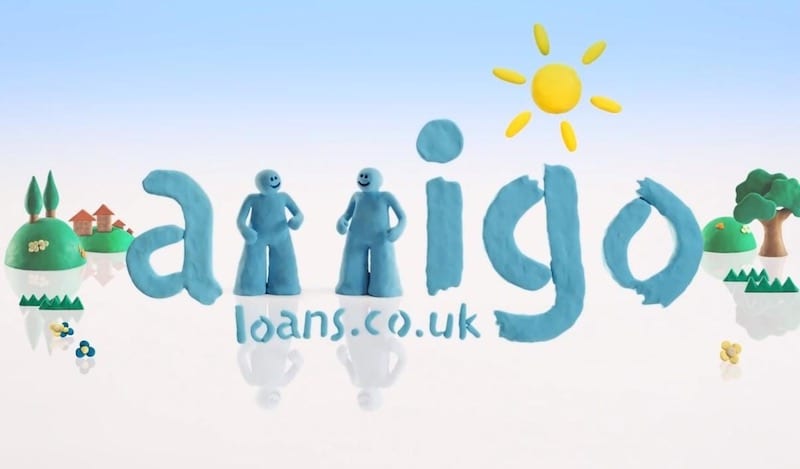 A woman now living in England who forged her partner's signature for a loan application whilst in Northern Ireland has been handed a suspended sentence.
Court heard the 31-year-old also drove another person's car after falsely making it appear she had made insurance arrangements.
Coleen Irving, of Swan Place, Lancashire, appeared for sentencing on charges of fraud by false representation, possessing articles in relation to fraud, two counts of no driving licence and two counts of using a vehicle without insurance at Craigavon Magistrates' Court on Friday.
Prosecution outlined that on November 7, 2013, the two injured parties attended with police to make allegations against the defendant.
The first alleged that Irving, her partner, had applied for an Amigo loan and had forged her signature as a guarantor for this.
The defendant also sent a fraudulent mortgage statement to the company.
When contacted by Amigo Loans, the injured party informed them that she had no knowledge of the application and the mortgage statement was kept by the company.
The second injured party claimed that Irving had driven her Chevrolet Spark on occasion in the Lurgan and Craigavon area.
She said that the defendant had made calls to the insurance company in front of her. This made her believe arrangements had been made.
However, after growing suspicious she contacted her insurance provider to be told that she was the only person named on the policy.
It was later discovered that Irving also did not hold a full licence.
When interviewed, the defendant made full admissions to all of the offences.
Defence barrister Conor Lunny stated: "She knows the whole offences have to be dealt with. She now lives in Lancashire but many of her family still reside here.
"Sentencing was brought forward as her paternal grandmother is essentially on her death bed. Not only that but her maternal grandmother had a fall and her aunt is also ill, all of them are currently in the Royal hospital."
He continued: "These are of some vintage but there is a breach of trust with the loan being in the region of £3,000. This was a mean offence and she had been in a long-term relationship with this lady.
"She instructs this was at the height of her gambling addiction in 2012 to 2013 but she seems to have gotten her life back on track. She has a part time job and nothing else pending."
Irving was sentenced to three months in prison suspended for one year and was disqualified from driving for nine months.
In addition, she was ordered to pay a fine of £250, along with the offender's levy of £15, within 12 weeks.
Sign Up To Our Newsletter