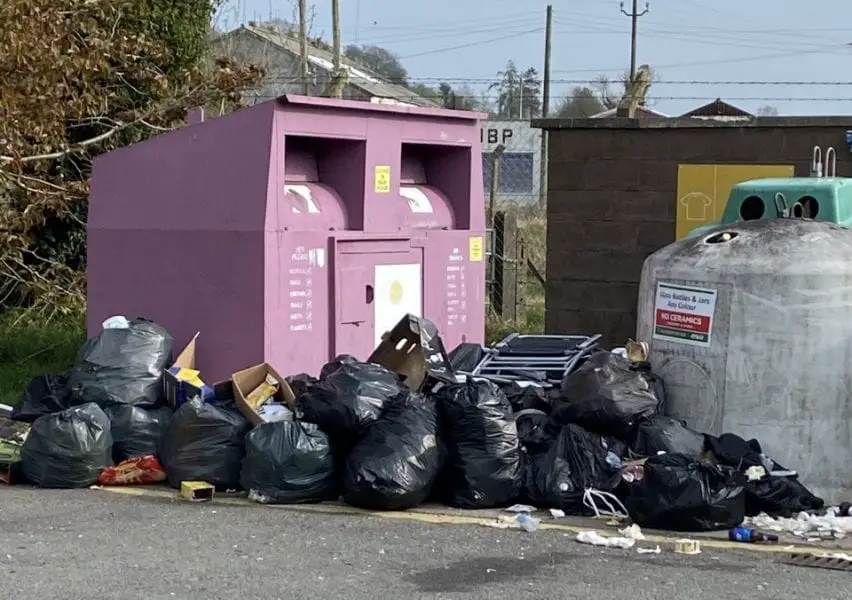 Councillors are set to debate whether recycling centres across the Armagh, Banbridge, and Craigavon Borough should re-open to the public.
Political parties have been divided on the issue, however, tonight's special sitting – the first ever virtual meeting – will aim to provide an answer moving forward.
Earlier today, First Minister Arlene Foster announced a number of measures as part of the easing of lockdown in Northern Ireland.
Incidentally, these include the re-opening of garden centres and recycling centres from next Monday, however, the ultimate decision lies with councillors tonight. Watch the debate from 6.30pm below…
Read more: 'Not as easy as flinging open the gate' as historic council meeting set to debate re-opening recycling centres
Become a member...
Have you considered becoming an Independent member, where not only you support local independent businesses, but you help Armagh I champion a wider, more independent, and impartial range of journalism that matters to your local community – from videos and photos to features and events.
Not only do members get the Independent Card, which gives you exclusive access to fantastic discounts from local businesses but you can get an exclusive members-only newsletter packed with the best deals locally, as well as unique first-look content. Not to mention, our competitions, discounts and giveaways will be made exclusively to our members only. Sign up to become a member or find out more here.
Become a member