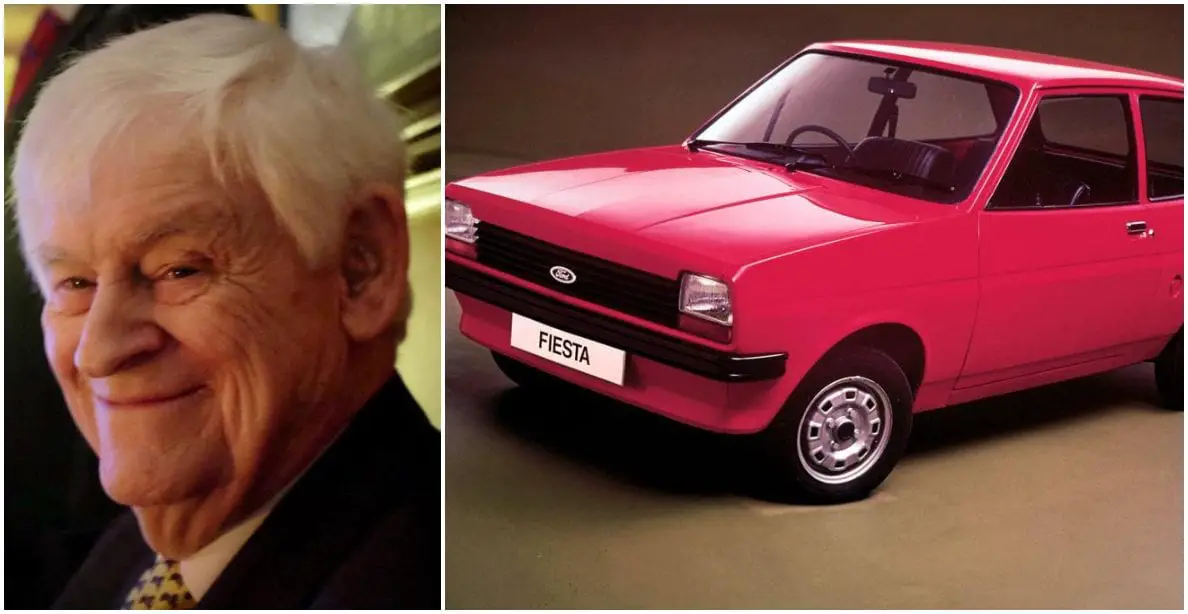 The Northern Ireland man who designed the Fiesta motor car for Henry Ford II has died.
Trevor Erskine passed away peacefully on Friday at Lurgan Hospital. He was 75 years of age.
Mr Erskine lived in Waringstown, having moved there from Ballymena.
It was while in Ballymena that he had been a director of the former Robert Wright and Son Ltd – a forerunner to Wrightbus – and he had held the position for almost 40 years, from 1964 up until his resignation in 2002.
It was under the project name of 'Bobcat' – headed up by Mr Erskine – that the Fiesta was designed.
And Henry Ford II himself commissioned it for development back in September 1972, opting for the name 'Fiesta' – Spanish for party – despite the favoured choice of 'Bravo'.
The car went on sale in Europe in 1976 but it was not until the start of the following year that the right-hand drive version went on sale in the UK.
Today, several generations of Fiesta later and the car has sold many, many millions of models all around the world.
Indeed, car magazine Autoweek – in July 2014 – said that, having surpassed sales then of 4,115,000, it had earned the title of the UK's best selling car of all time!
Without Trevor Erskine it never would have happened.
Mr Erskine was married to Vivien and had two children, son Mark and daughter, Catherine.
Donations in lieu are being accepted for The Stroke Ward, Lurgan Hospital C/o Ronnie Russell Funeral Director, 59 Waringstown Road, Lurgan, BT66 7HH.
Our deepest sympathy is with Mr Erskine's family at this very sad time.
Sign Up To Our Newsletter