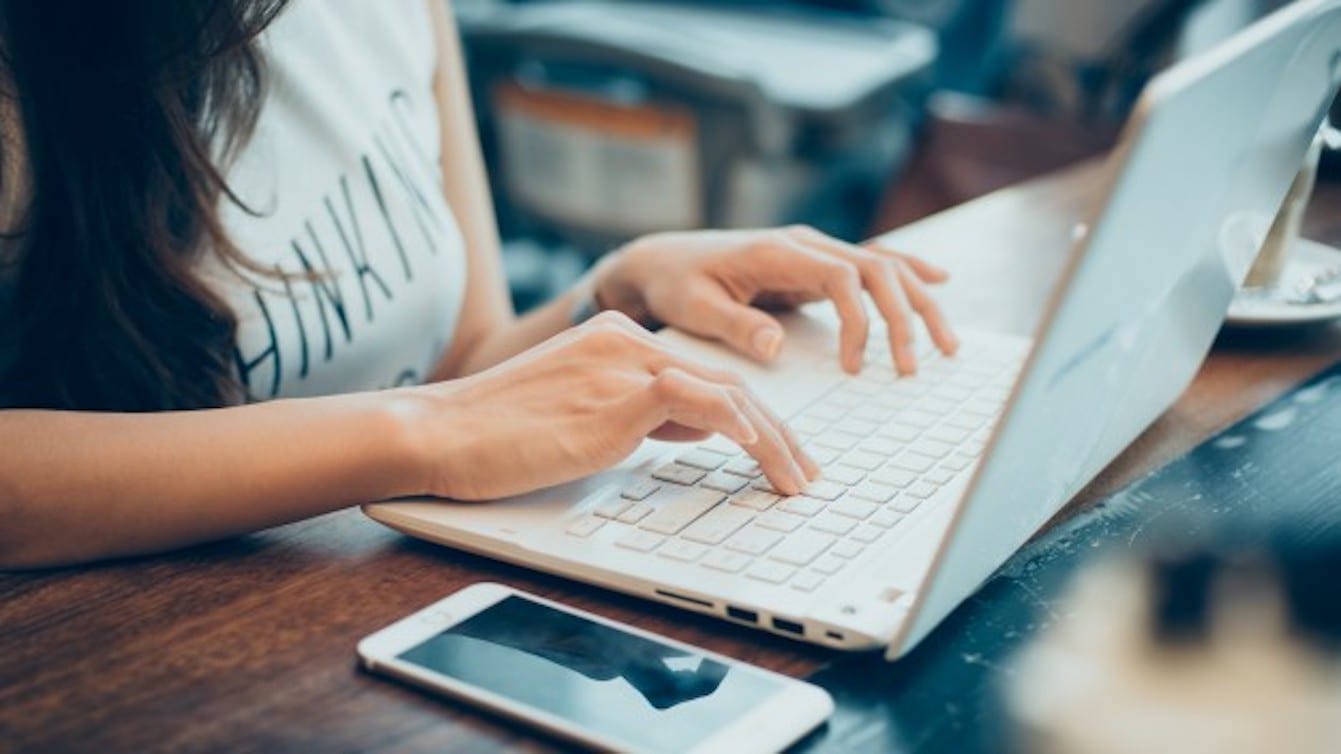 Rural broadband must be enhanced and improved if families are going to be able to continue to work from home and school their children.
And with that view in mind, Economy Minister Diane Dodds has been asked by one local MLA to take urgent action.
Upper Bann MLA Dolores Kelly has called for improvements to rural broadband access to be prioritised in order to facilitate home working for rural workers.
The SDLP representative said people were reliant on it and – given the extension to the lockdown – it was imperative something is done.
"The COVID-19 pandemic has placed a greater impetus on rural broadband access," said Mrs Kelly.
"Many workers are required to carry out work duties from home to adhere to the social distancing measures and public health guidelines which are in place.
"Unfortunately, this has been a strenuous task due to poor broadband coverage and connection for many rural dwellers.
"There is chronic digital dereliction in rural areas where businesses, schools and homeowners struggle to reach even basic levels of broadband speed and connectivity.
"'Not-spots' as they have become known don't only impact on business, but also on rural families, on their children's education and on their ability to drive economic growth and productivity. Rural workers are questioning whether they will have to travel in order to carry out their work duties.
"Tackling regional disparities in terms of broadband coverage has always been an unwavering commitment for the SDLP.
"I have raised this issue with the Economy Minister Diane Dodds to ensure rural broadband access is prioritised during this pandemic to facilitate home working for rural workers and to allow businesses to continue to compete in an increasingly global and connected market."
Sign Up To Our Newsletter