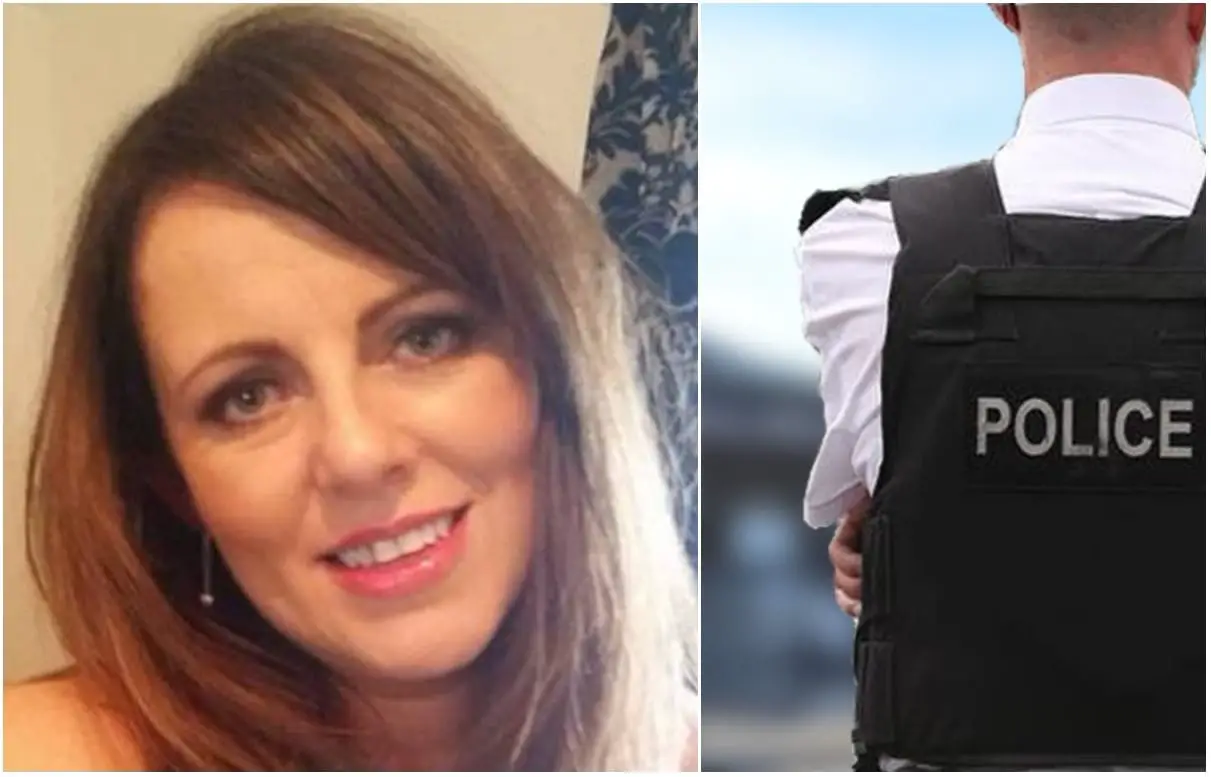 A teenager accused of murdering a woman on Christmas Day appeared in court this morning (Friday).
Nathan Ward, 19, of Mornington Lane in Lisburn, appeared before Craigavon Magistrates' Court charged with murder of 43-year-old Jayne Toal Reat – a nurse at Craigavon Area Hospital.
He also faces two counts of attempted murder.
The defendant, who was heavily bandaged and in slings, sat in silence as the charges were read out to him.
A PSNI officer was asked if she could connect Ward to the charges and she replied that she could.
The victim's daughter, Charlotte Reat, was also in court and visibly marked up. She made an attempt to enter the dock where Ward was sat, shouting at him in the process.
Another man also ran up to the dock shouting before police and security restrained him.
Both Miss Reat and the man were held back by friends and family before being ushered out of the courtroom.
Ward is due to appear by video link at Lisburn in January 8.
Sign Up To Our Newsletter