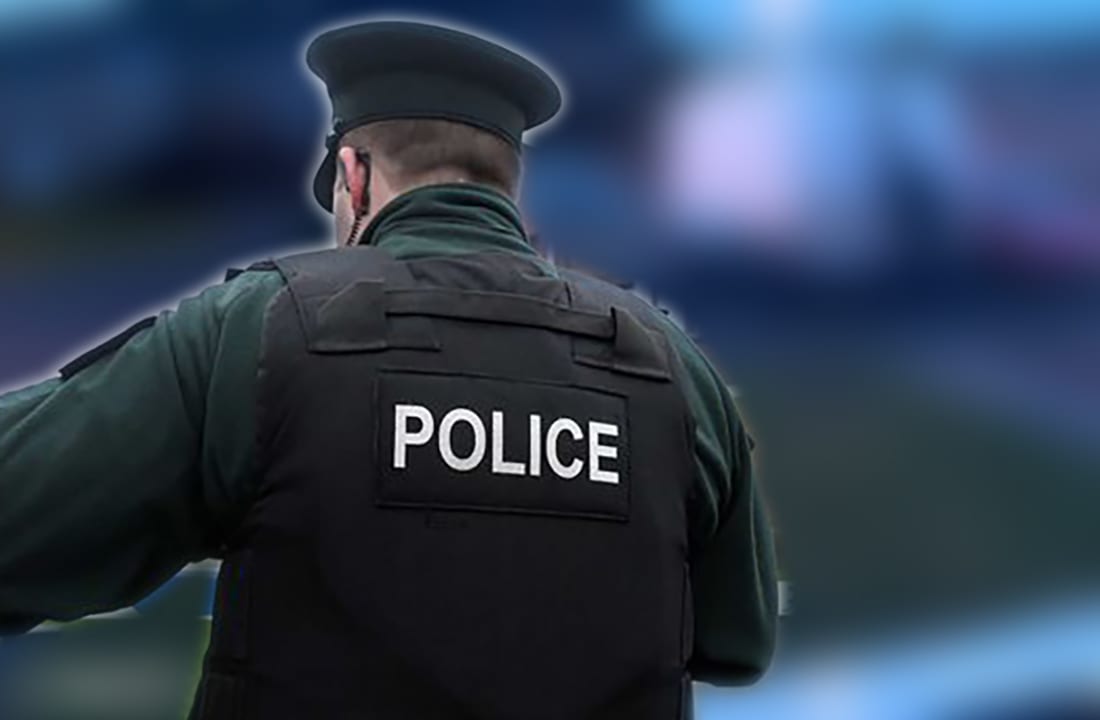 Two people are in hospital this morning (Sunday) following separate drug-related incidents in Co Armagh.
Police have issued a warning following the incidents overnight in the Craigavon area.
Officers believe whatever was taken, was "laced with something like LSD".
Posting the warning on social media, a PSNI spokesperson, said: "We have two people in hospital unresponsive on ventilators.
"We're still trying to figure out exactly what they've taken but the worrying thing is it looks like potentially different drugs but both laced with something like LSD.
"We warn time and time again that dealers don't care what they put in your body, we warn that you could end up in hospital or worse, and now here is that nightmare playing out for two families in the Craigavon area.
"Many people out there will know who they are, and probably even where they boy their drugs from. If you do, it is vital we get hold of that batch before someone else lands up this way or even dead. Furthermore if you're currently in possession of something you are worried about, let us know.
"Those in possession shouldn't be the ones criminalised here if they're willing to put it out of circulation, the dealers should. DO NOT hand it to someone, and certainly under no circumstances take it. If you happen to "find" drugs, phone 101 and we can come and dispose of it for you, safely.
"If you're having any unusual side effects from drugs you've taken, seek medical assistance immediately.
"Death dealers do not care. 101 or phone Crimestoppers on 0800 555 111.
"There is no guarantee that whatever they're spiked with originated in Craigavon."
Sign Up To Our Newsletter