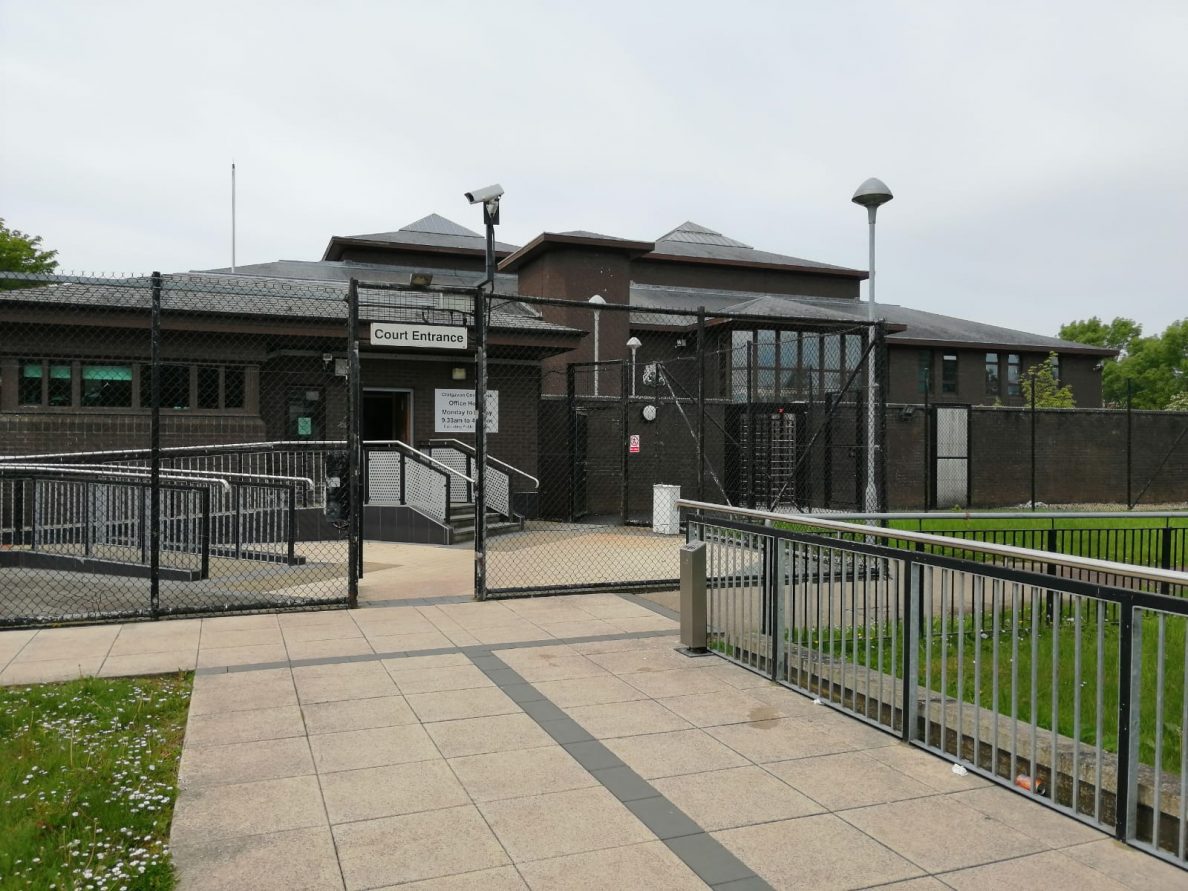 A Lurgan man who was found in possession of cannabis after a search was conducted on his home has been sentenced to two months in prison.
Court heard that although the 28-year-old did have a record for this type of offence the last relevant entry was in 2016.
Gary Davidson, of Union Street, pleaded guilty to possession of a Class B drug at Craigavon Magistrates' Court on Friday, appearing via videolink from Maghaberry.
It was heard that on May 23, police searched the defendant's home under two warrants.
During this, they located a tobacco pouch on the kitchen counter containing a small amount of cannabis.
Davidson, who was present, admitted to being the owner of the substance and claimed it was for personal use.
Defence solicitor Pat Vernon stated: "This was a small amount, it was for his own personal use.
"He does have previous but his last offence was 2016, before that it was 2010 and 2012."
Davidson was sentenced to two months in prison for the offence.
Sign Up To Our Newsletter